Chesapeake Energy Corporation (NYSE:CHK) Broke Support Last Week
What To Watch In CHK
Chesapeake Energy Corporation (NYSE:CHK)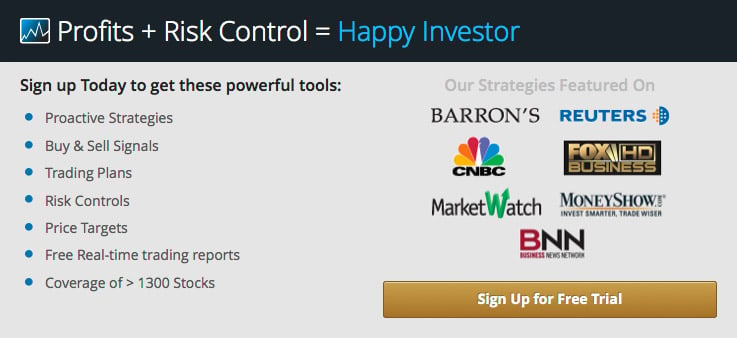 Analyst: Thomas H. Kee Jr.
August 15, 2017
Comment on Chesapeake Energy Corp.
Shares of Chesapeake Energy Corp. are breaking $4.00.
However, technical support levels broke last week, and we had to sell all positions.
The next level of support in Chesapeake Energy is around $3.60.
At this current time shares of Chesapeake Energy appear to be headed down towards that level.
There are some potential announcements on the horizon, but the timing of those is unpredictable. The company is planning to sell approximately $300,000,000 in assets and those news announcements are likely to come sometime within the next month. This would add cash to the balance sheet and improve the financial condition of the company, but it is not currently a done deal.
On Monday night we learned that billionaire fund Manager David Tepper bought shares of Chesapeake Energy, but investors do not care about that either. The stock is down 2.5% today, proving that point.
In order for Chesapeake Energy to start adding to its bottom line and bring cash to its balance sheet in an organic fashion WTI will need to be above $50.00 and natural gas will need to be above $3.00 next year, and thus far neither of those is true.
These numbers are not isolated to Chesapeake Energy, however, which brings another important question to light. If CHK is an example of other producers, and I think it is on an operating standpoint at least, and domestic producers are actually producing oil and natural gas at levels from which they cannot make money, why do they continue to produce at these levels?
The answer largely lies within the forward looking cycle of development. Like other producers, Chesapeake Energy can actually make money with oil at lower levels, but when the company turns around and invests in exploration again, which producers do regularly, those profits are completely wiped out and given current situations the cost of exploration exceeds income from current production.
Basically, at $50.00 and $3.00 for WTI and natural gas respectively the cost of exploration will be completely offset by income generated from production for most of these companies.
This is both a conundrum and a reality.
Current market conditions are unfavorable to oil, but that could be different for natural gas. In fact, CHK produces far more natural gas than it does oil, about five times as much, so it is really natural gas that should be the focus for Chesapeake Energy, and the price point of $3.00 as a result.
Natural gas was at this level a few days ago, and it is still close to this level.
Because the stock prices of most producers ebb and flow with changes to the price of WTI, and Chesapeake Energy is not an exception to this, shares of Chesapeake Energy do not necessarily respect the changes to natural gas prices as they should. Still, natural gas prices are far more important to Chesapeake Energy than oil given the difference in production levels, and that can be an opportunistic observation going forward.
Mathematically, WTI could be under $50.00 per barrel and CHK could still offset all of its exploration costs if natural gas prices were above $3.00. The ratio is again about 5 to 1 in favor of natural gas production, so for every 1% that WTI is below $50.00 natural gas would need to be 20 basis points above $3.00 to offset exploration costs.
This observation may play a material role in the decision I could make with Chesapeake Energy in the future, so record this information, but that day is not today. Currently, the technical breakdown that we are witnessing in shares of Chesapeake Energy tells us that a decline towards $3.60 a share is reasonable. If that happens we will take a look at this again.

Tweet