Fundamental Observations of Cheniere Energy, Inc.(NYSEMKT:LNG)
In light of the terror-related strife in the Middle East and the separation of ties between major OPEC producers and Qatar, companies that focus on natural gas should be considered. Cheniere Energy, Inc. (NYSEMKT:LNG) is one of three stocks we have on a list of potential candidates.
We believe the three stocks we chose could perform exceptionally well.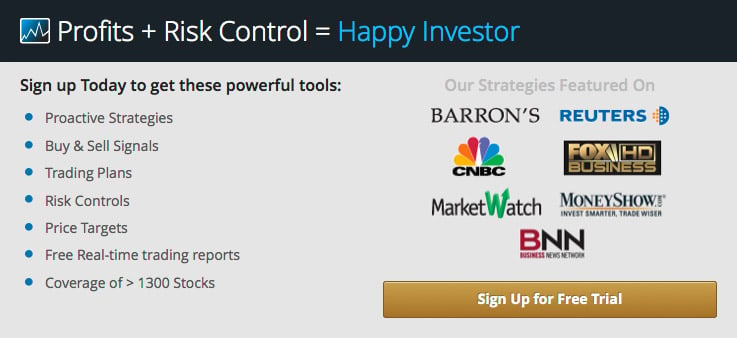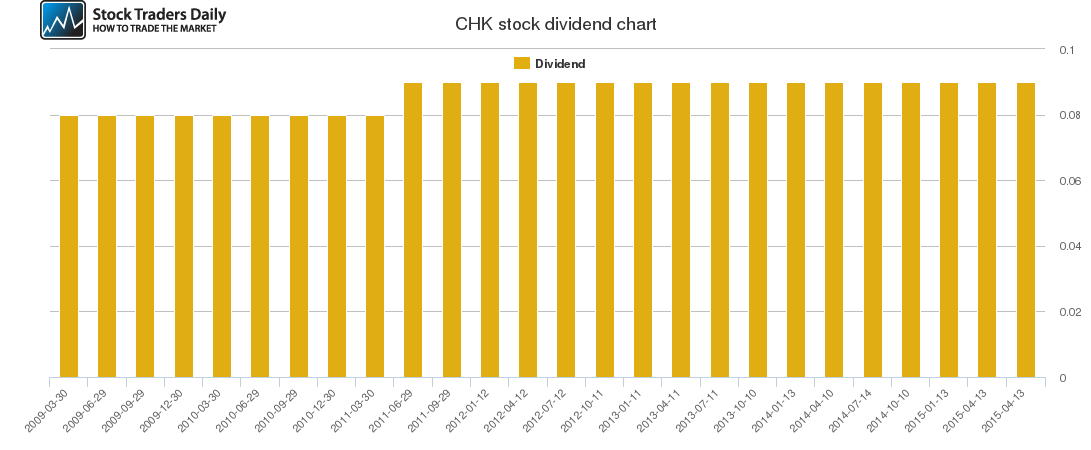 Tweet