NASDAQ 100 (INDEXNASDAQ:NDX) Tested Resistance and Strategies Triggered
There is a divergence in today's normal market parity.
The NASDAQ 100 (INDEXNASDAQ:NDX) is measurably weaker than all other markets at the onset, while the Russell 2000 ETF iShares Russell 2000 Index (ETF) (NYSEARCA:IWM) is the strongest on a percentage basis. The underperformance of the NDX is likely due to the expected drawdown in AAPL after the iPhone8 launch.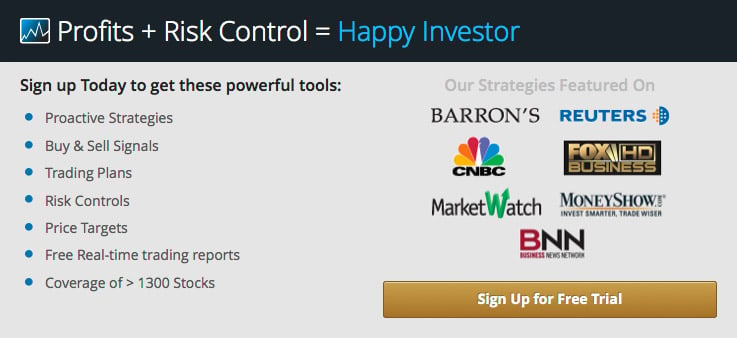 The trading day today is unique because of that influence.
However, our alerts viewers have taken action. Our Sing Trading Alerts Viewer Strategy sold out of ProShares Ultra QQQ (ETF) (NYSEARCA:QLD) when our stated resistance level was tested early on Tuesday in the NDX, and it bought ProShares UltraShort QQQ (ETF) (NYSEARCA:QID) at that peak too. It was in that short-ETF when this article was written.
The same is true for our Day Trading Strategy, it is short from resistance.
However, our Lock and Walk Strategy, already closed out of that short ETF, and it was no longer holding QID. It was in cash.
There has been excellent trading opportunity n the NDX, but in the midst of that the S&P 500 INDEX (INDEXCBOE:SPX) is pressing towards its resistance level. Official tests have not happened in the SPX, but it is close, and looks much more stable than the NDX thus far today. If the NDX stabilizes, chances are that we will see tests of resistance in the SPX too.
We are preparing for that.
Importantly, SPX resistance is above its all time high.
Review our real time Alerts Viewers for current updates.
These can also be automated with our Trend Tracker Fintech API.







Tweet