No Value, High Risk, in The Coca-Cola Co (NYSE:KO)
Earnings Growth has been negative, revenues have been declining, but the dividend has been rising, and along with that the stock has too.
During a time when revenue started to decline noticeably at The Coca-Cola Co (NYSE:KO), the dividend rose by 32%, and almost in lock step, the stock rose by about 19%.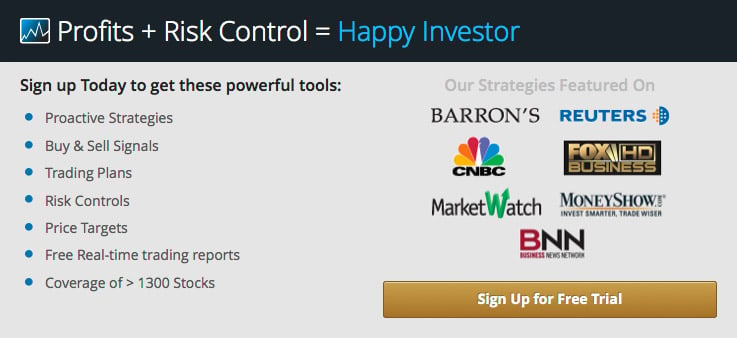 Make no mistake, nothing has been exciting here, KO has been a bellwether, stable, slow, and reliable in the eyes of most investors, and the dividend is good, but quietly, almost like an NBA player coming off the bench that no one expected to do well, KO suddenly has a 23x PE multiple.
KO is being priced for growth, but it has had no growth, and no one seems to care right now.
In the future, KO is expected to have meager growth, 4.26% in 2018 to be exact, but that is about 2 years away from being realized, if it is at all, and even if it is there still would be a big disparity between growth and the PE multiple.
If analysts are right about their forward estimates for 2018 and price remains the same, the PEG ratio for KO would be 5.26. Fair value is when PEG is between 0-1.5.
There is NO value in KO, and instead high degrees of risk exist.

Tweet