Respect What You See
I have published a Special Report titled "Respect What You See."
Institutional Access Available Through Reuters – Eikon.
In addition to outlining current market expectations and price targets, and providing a roadmap for market direction for the remainder of the year, it also:
Rationalizes the action in the Stock Market YTD.
Brings back to light recently forgotten Tools.
Helps us remember how to embrace volatility.
If you are interested in making money from volatility this report will be important.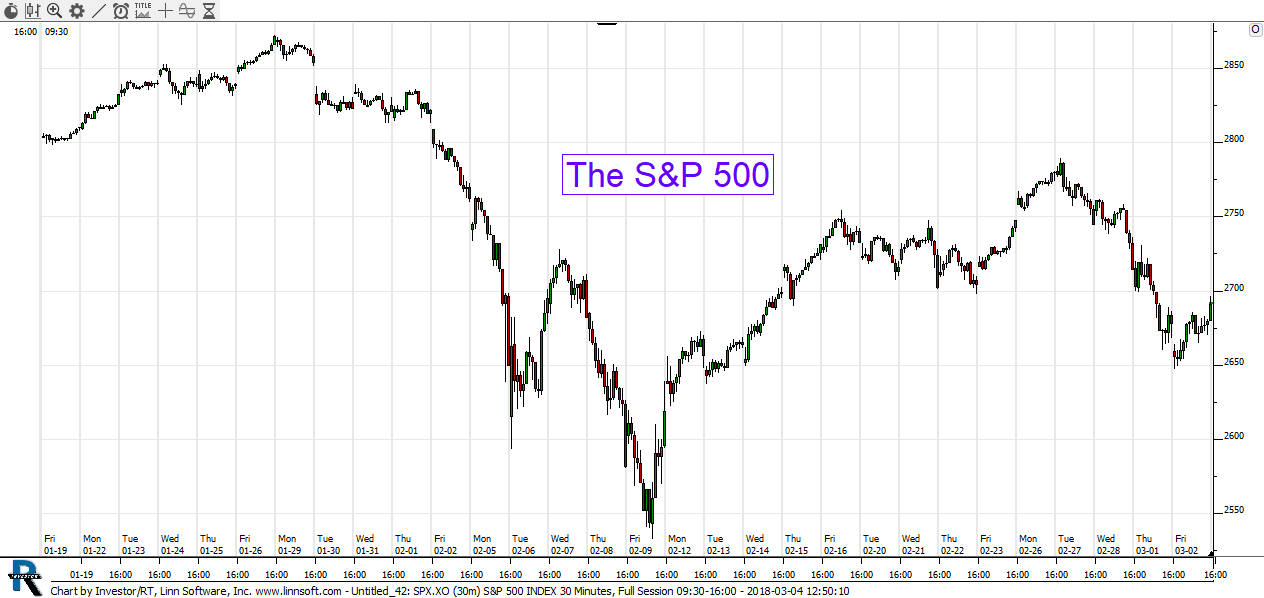 Tweet