The Knee Jerk Reaction to Deutsche Bank AG (USA) (NYSE:DB)
The Dow Jones industrial average fell by approximately 180 points in about 35 minutes on the heels of news stemming from Deutsche Bank AG (USA) (NYSE:DB) concerning their specific capital requirements.
The knee jerk reaction of this stock market was a knee jerk reaction that came without digesting the news. Be warned that this reaction can be completely reversed because it was a knee jerk reaction and not one based on digested information.
The reaction of the stock market appeared to be as if it thought Deutsche bank was on the verge of collapse, which is not the case according to the observations and news, they are simply in a position where they need to increase their capital. Situations like this could actually benefit its competitors, yet the entire financial sector is feeling the heat.
Given the problems at Wells Fargo & Co (NYSE:WFC), it is not surprising to see additional weakness in other financial stocks initially given this Deutsche bank news, but if this news is determined to be isolated to Deutsche bank and further determined to be far less of a detrimental circumstance than the knee jerk reaction would have us initially believe the market can reverse all of its losses.
For Trading Advice,
Sign up for a Free Trial at Stock Traders Daily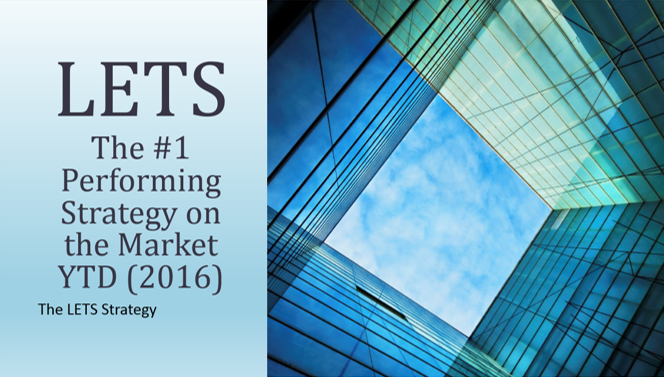 Tweet