The Time is Not Now: HP Inc (NYSE:HPQ)
According to our real time trading report for HP Inc (NYSE:HPQ) there are exceptional opportunities to trade this stock but timing means everything. Of course, investors can point to news events spanning back years to justify movements in the stock price, but ultimately those investors who paid close attention to price and discounted the news probably did much better than others.
We have offered fundamental data in our real time trading report for HPQ, but in addition to the fundamental observations we have made we have also comprised trading plans specific to investors and traders alike who are interested in making money from this stock.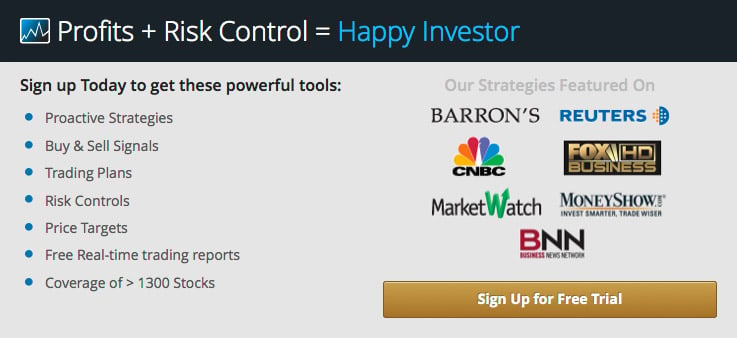 Our intention in providing the trading plans in our real time trading report is not to suggest investors get married to Hewlett Packard, or for that matter short it and expect it to go to zero, but instead to simply take advantage of the trading ranges that have been defined in the stock. They have been wide, actionable, and profitable for investors who have been taking advantage of them properly.
In addition to the trading plans offered in our real time trading report we will also be discussing, with our subscribers, broader opportunities in HPQ and identifying proper timing for trades whose objective is to capture the opportunities not unlike the 300% return realized between the end of 2012 and the end of 2015. These broader identifications will come when the time is right.
We believe that HPQ can offer exceptional opportunities going forward for investors who time their decisions properly. That time is coming, but it is not now.
Subscribe to receive updated HPQ reports and Market Analysis, including Strategies





Tweet