Trade Set Up for ProShares Ultra DJ-UBS Crude Oil (NYSEARCA:UCO)
The time is not now, but soon great opportunities will come again in the Oil Space, and Traders can take advantage of it using ProShares Ultra DJ-UBS Crude Oil (NYSEARCA:UCO)
Stock Traders Daily has issued a Special Report with detailed recommendations.
Excerpt:
It is extremely unlikely to see any agreement to cap oil production come from the OPEC meeting in Algeria next week. This is NOT being dubbed as an emergncy meeting, it is much more like a meeting of the minds, an effort to get everyone on the same page if you will, and it is being driven by Saudi Arabia's desire to get the best possible price for the IPO that it is currently putting together.
Simply, Saudi Arabia now has a vested interested that stems beyond competition and market share, and soon, but not now, that will be a relatively immediate interest. They have not set an IPO date, but they will, probably for some time mid next year, and when Aramco goes public they want it to be at the best possible price. If Oil is also at a relative peak, that will help.
Read the Entire Report on OIl, which includes trade setups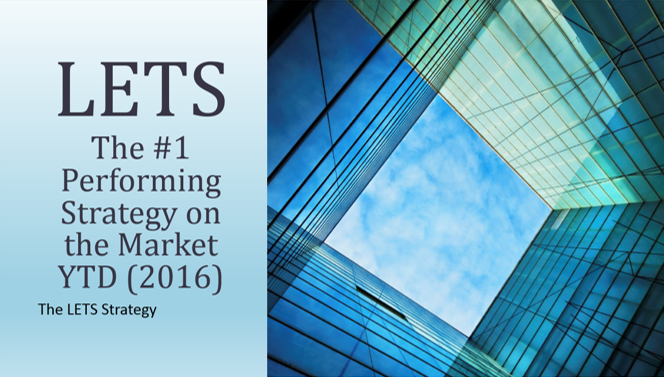 Tweet