Will Whole Foods Market, Inc. (NASDAQ:WFM) Avoid Being Another Casualty?
With pressures from competing food stores, Whole Foods Market, Inc. (NASDAQ:WFM) has been rumored recently to be in the market to sell its company. As one of the first major food chains to offer healthy, organic products, there have been a variety of other players in the market that have produced strong competition in that sector. With Amazon, Wal-Mart and Kroger selling organic foods at lower prices, this has caused a strong market shift away from Whole Foods, as they have lost as much as 14 million customers in the last 6 quarters. This market loss could be permanent and increasing over time. Other high priced grocery stores have been under pressure too. Fairway filed for bankruptcy recently and many others are losing market share.
Recently, an activist investor, Jana Partners, invested 9% into Whole Foods and has called for changes to the declining grocery chain including finding a potential buyer for the company. The good news is Whole Foods is open to constructive criticism and to improve for the better. The company has made changes the last few years including opening a smaller and less expensive product store that caters to millennials. These stores have received mixed reviews and only a few have been opened thus far.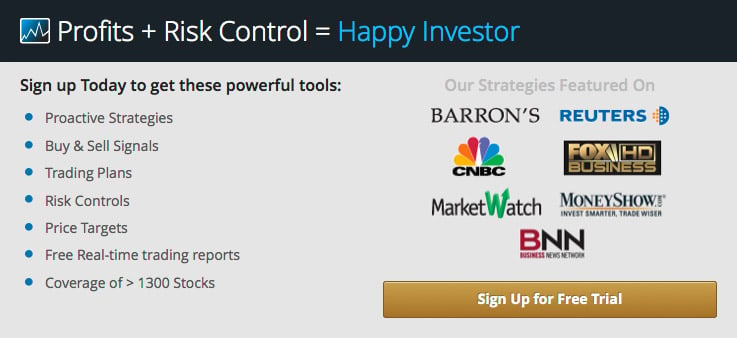 Whole Foods has also offered a rewards program in certain areas and tested having $.25 products for sale on a limited basis, like coffee, eggs or cookies. These are decent attempts at developing loyal customers. However, the biggest issue with customers has been their prices overall on products and the desire to go elsewhere to get the lowest price.
As I frequent different Whole Foods from time to time it seems rare that a customer will do their entire shopping for the week there. It seems most will purchase specialty items and go to other grocery stores for similar products, but at reduced prices. Due to the competition it has been easier to find comparable products at lower prices with similar quality.
Whole Foods suggested previously that they would stick with their high-end pricing and cater to their smaller market. Things, however seem to be changing.
Recently, Whole Foods had an earnings beat for the quarter and outlined a turnaround strategy. This strategy includes a stronger incentive program for loyal customers by providing more rewards for those who shop at Whole Foods regularly. They also plan to cut costs in different areas. With the cost reductions, Whole Foods plans to implement the most important change which is to reduce prices from their products. It remains to be seen how much prices are reduced, but if they can get down to levels comparable to their competition this can bring back lost customers and potentially add new ones. Whole Foods mission to bring healthy foods to all is one that many can relate to. It has been their high prices on products that have driven folks away. The question remains, can Whole Foods decrease prices, while still maintaining the quality that they are known for. Only time will tell.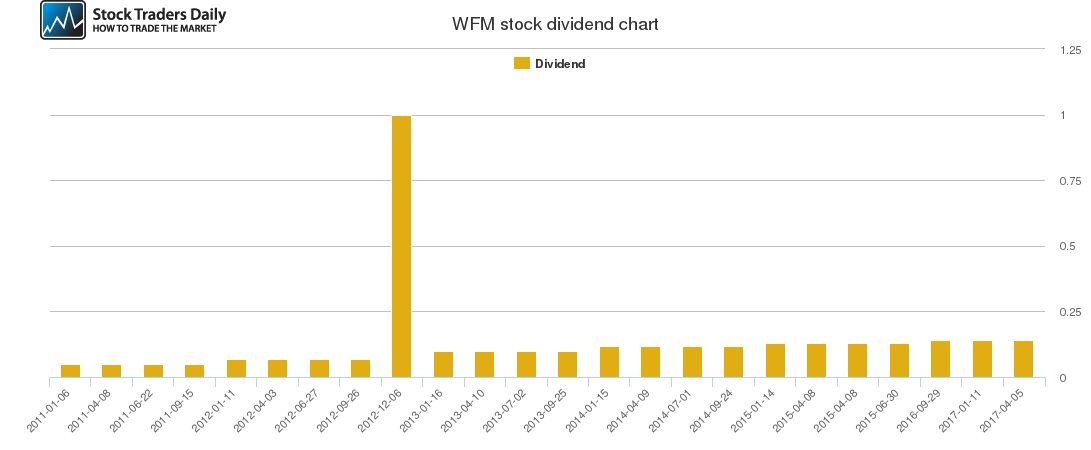 Tweet