Will Alphabet Inc (NASDAQ:GOOG) Push Facebook Inc (NASDAQ:FB) Above $200?
I remember a relative telling me to buy Alphabet Inc (NASDAQ:GOOG) at around $95 per share in early 2005. Being a partner in an online advertising agency at the time, I thought she was crazy. The stock had already jumped significantly from its initial post IPO print and surely was due for a significant pullback and consolidation. So, I waited…It never came.
Being an advertiser on Google's platform at the time, I wondered how their business model would work out long term.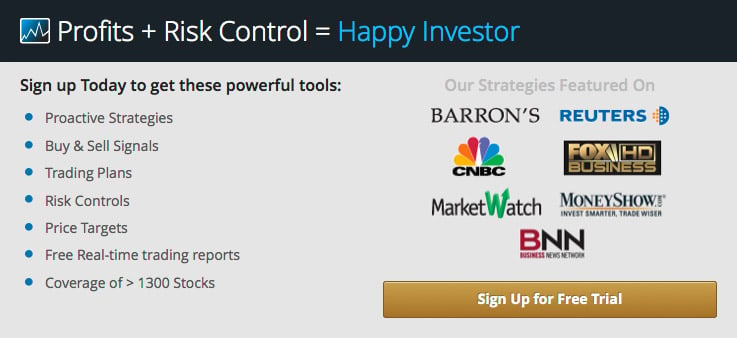 You see I believed it had a major flaw…limited ad inventory.
Yes, you can do a Google search on any topic and it will return a ridiculous number of results pages but knowing how us humans operate, we only look at the first page or two 98% of the time. I recognized that the ads on page one would have tremendous value but how many ads could they put on page one without turning people off and onto the next hot search engine dot com?
On top of that back then as an advertiser you told Google exactly how much you were willing to pay for a click on your ad. Smart advertisers who know their customer acquisition metrics could do some testing over a few days and quickly determine how much they could pay for a Google click to acquire a new customer.
Given that it's an auction process, I assumed advertisers competing for the same keyword traffic would reach their maximum click price in short order thereby capping Google's long term prospects for revenue per click (a key metric analysts follow on Google's earnings reports).
But Google evolved.
Whereas once you paid the amount you specified for a click on an exact keyword, now you pay an approximate amount for a keyword that's similar or related to your target keyword.
It's very opaque now.
The transparency and precise control Google's early advertisers had has been replaced by an increasingly complex black box algorithmic system. Google can adjust the algorithm to help grow its earnings brilliantly as it's slowly taken control of how their advertiser's dollars are spent on their advertising platform.
Don't get me wrong…
Google is an excellent marketing and customer acquisition platform but I believe the reason it's stock price is a stone's throw away from $1,000, is because it has become less transparent for its advertisers over time. Now it's algorithm gets to decide how your advertising money is spent on Google, not you.
Can the algorithm do a better job than most people at maximizing click opportunities for the advertiser?
Yes.
Can the algorithm also help Google increase its earnings almost on an as need basis?
Also, yes.
Has Facebook Inc (NASDAQ:FB) decided to go down the same path with its algorithm?
Yes, but it's much earlier in its journey.
So, will Facebook's stock continue its rocket ride towards $200 or $250?
Time will tell but you can sleep easier knowing that it's got an increasingly similar "black box" advertising platform that certainly helps it reach earnings targets. Tweet