Will the Apple Inc (NASDAQ:AAPL) HomePod Transform like the iPod?
The introduction of the Apple iPod music player triggered a major transformation in the music industry as people abandoned their Discmans, Walkmans and MP3 players in favor of the smaller iPod.
I was a teenager at the time and listening to music was a major past time activity among most young people, which is still the case to date.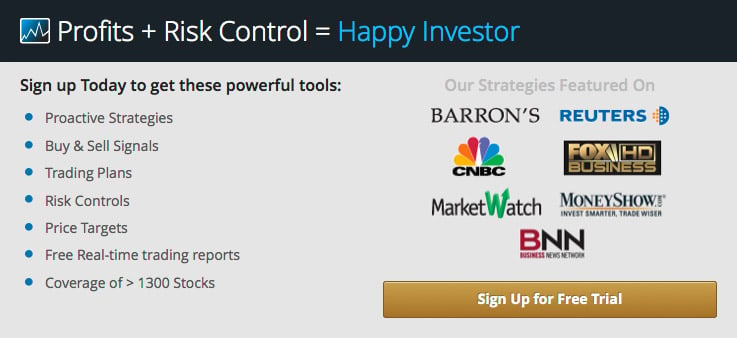 The launch of the iPod by Apple Inc (NASDAQ:AAPL) in 2001 marked a revolution in the music industry as music lovers could now listen to their favorite music on the go without having to carry the larger Discman and Walkman devices made by Sony Corp (ADR) (NYSE:SNE).
The launch of the iPod was extremely successful and was subsequently followed by the introduction of the iTunes music store in 2003, which also became extremely popular.
On June 6, 2017, Apple Inc officially announced the launch of its new HomePodTM wireless speaker for the home, which features high quality audio and spatial awareness that helps determine its location within a room in order to adjust the audio quality accordingly.
The HomePodTM comprises of a central woofer for the bass accompanied by seven tweeters that form a beam and provide high quality acoustics among other technologies that preserve the richness of original recordings.
The HomePod will be available for sale in the US, the UK and Australia as from December 2017.
Many people were concerned that Apple would lose its innovative edge after the demise of Apple co-founder and former CEO, Steve Jobs. However, the company has since released other innovative products such as the Apple Watch, which have positioned the company as a market leader in the global consumer electronics industry.
Apple remains the largest publicly traded company with a market capitalization of $797.40 billion as of June 6, 2017. The company continues to post higher sales and profit figures under Tim Cook's leadership, which suggests that he must be doing something right in running the world's largest company.
The question remains, will Apple continue creating innovative products while providing value for its investors?

Tweet