Can Best Buy Co Inc (NYSE:BBY) Withstand Amazon's Retail Dominance?
Best Buy Co Inc (NYSE:BBY) recently announced its second quarter results, which beat expectations, even as other physical retailers reported disappointing figures. Best Buy was among the first retailers to suffer from Amazon.com, Inc. (NASDAQ:AMZN) dominance of the retail sector and was even known as 'best-browse' by many in the retail industry.
However, Best Buy has since recovered from the initial blow dealt by Amazon and has reported some strong figures in the latest quarter as evidence of its recovery. The company reported significant growth in same-store sales domestically, while comp sales also improved in its international outlets.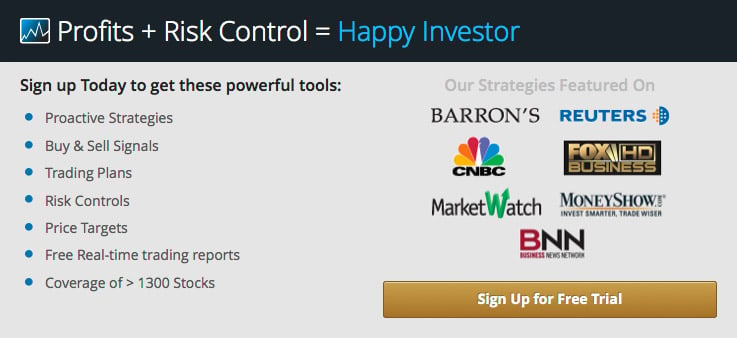 These figures should not be taken for granted given that bigger retailers such as Wal-Mart Stores Inc (NYSE:WMT) have been suffering decreased same store sales due to the massive impact of Amazon in the retail space. However, Best Buy is one of the smaller retailers who are doing well despite Amazon's dominance, the other being Nordstrom, Inc. (NYSE:JWN) as articulated in a different article.
Despite the positive figures reported by Best Buy, the company's stock price has taken a beating when it emerged that Amazon was about to slash Whole Foods' prices by a significant margin. Such news seem to have a negative impact on many retailers as price wars have been used effectively by Amazon in the past to outdo its competitors in the retail space.
Best Buy has demonstrated its strength in the domestic retail market, and although sales growth in its international markets is not at par with the domestic market, the company is still performing well.
The question on investors' minds is whether Best Buy shall continuing performing excellently into the future, thus, withstanding Amazon's onslaught in the retail industry.
Stock Traders Daily provides real time trading reports that allow you to understand where we think specific stocks are going to go in the future. Subscribing as a free trial member will grant you access to over 1300 real time stock trading reports.

Tweet