Can Costco Wholesale Corporation (NASDAQ:COST) Withstand Target's Price War?
Costco Wholesale Corporation (NASDAQ:COST) share price declined significantly on Friday after Target Corporation (NYSE:TGT) announced that it was slashing prices of some of its products.
A press release from Target on Friday indicated that the company had slashed the prices of thousands of items in order to attract new customers by offering reduced prices permanently.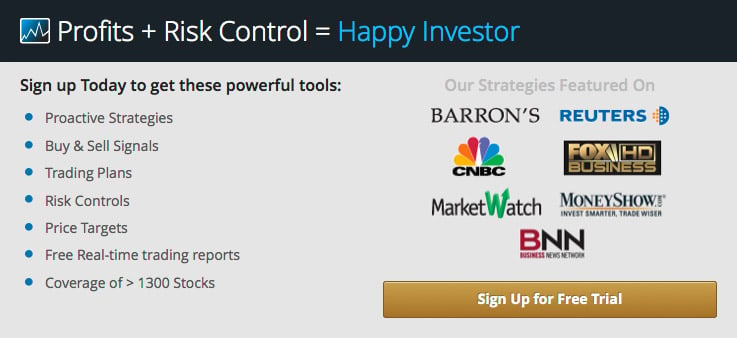 However, I strongly believe that the sell-off in Costco stock is unwarranted given that the two companies do not have similar business models, although both are brick-and-mortar retailers.
Investors in the retail sector seem to be extremely worried about the price wars in the industry given that the stocks of all the major retailers including Wal-Mart Stores Inc (NYSE:WMT) declined after Target's announcement.
The main reason why Target's price war cannot affect Costco is that Target is a normal brick-and-mortar retailer while Costco operates on a membership model and allows its customers to buy in bulk from its warehouses.
Target cannot compete effectively with Costco because of its significant marketing budget, the lack of a membership model and its wholesale prices, which implies that its prices cannot match Costco's.
Costco also caters to many businesses, which prefer to buy items for resale in bulk from Costco warehouses. Target's current business model cannot appeal to this group of Costco customers. Costco also enjoys significant customer loyalty, which is evidenced by the popularity of its loyalty program among its clients.
The retailer also reported significant growth in same-store sales in August, which means that Costco's business model is doing quite well. I believe that Costco is not only Target-proof, but it is also Amazon-proof.
Despite Amazon's recent acquisition of Whole Foods, Costco continues to report strong revenue growth implying that Amazon is yet to affect Costco's business model.
The question remains whether Costco shall continue delivering value to investors over the long-term.
Stock Traders Daily provides real time trading reports that allow you to understand where we think specific stocks are going to go in the future. Subscribing as a free trial member will grant you access to over 1300 real time stock trading reports.

Tweet