China Likely To Fuel Boeing Co (NYSE:BA) Future Growth
The present state of the global airline industry greatly favors Boeing Co (NYSE:BA) future performance, which is driven by factors such as China's growing aviation industry, and rising global passenger numbers. According to a recent Boeing forecast, China's airlines will increase their fleet size by 7,240 commercial aircraft worth $1.1 trillion by 2036.
China has the largest growth potential among all major countries and it is estimated that the number of outbound Chinese airline passengers will soon exceed 200 million per annum. This means that China will soon overtake the US as the largest airline market in the world.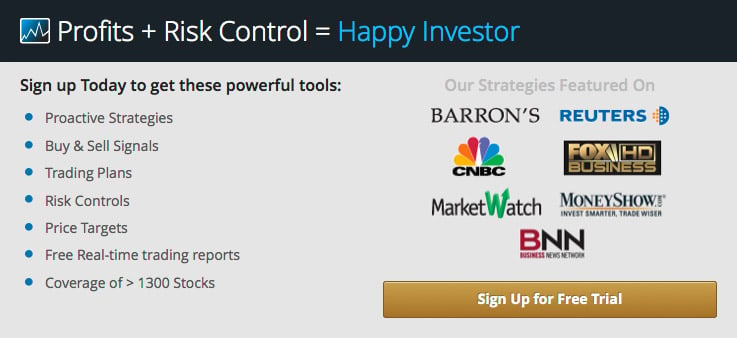 The weak US dollar has also contributed significantly to Boeing's positive performance over the first half of 2017. The weaker US dollar has created a favorable currency conversion scenario for Boeing, which has resulted in the company accumulating $52 million in free cash flow from currency conversions.
Boeing's civilian business is growing at a positive rate and the future of this division seems even brighter with the global demand for airplanes being projected to hit 41,030 new commercial airplanes worth $6.1 trillion by 2036.
The company's military aircraft division is also poised to record significant growth given the rising demand for military aircraft globally. US President Donald Trump recently announced an increase in the country's military spending and Boeing is likely to benefit from the move.
Boeing faces stiff competition in the military aircraft category from companies such as Lockheed Martin Corporation (NYSE:LMT) and Northrop Grumman Corporation (NYSE:NOC).
Donald Trump has also spearheaded the signing of deals with US allies abroad, which has resulted in US companies winning contracts to supply military equipment to countries such as Saudi Arabia. Boeing is also likely to benefit from the escalating tensions between the USA and North Korea as the US supports South Korea and builds military capacity in the Asia-Pacific region.
Boeing has paid a dividend to shareholders for many years and the company's management has hiked the dividend payout 14 times in the last 25 years. Although past performance is not an indicator of future performance, the question remains whether it is prudent to invest in Boeing at this time.
Stock Traders Daily provides real time trading reports that allow you to understand where we think specific stocks are going to go in the future. Subscribing as a free trial member will grant you access to over 1300 real time stock trading reports.

Tweet