Facebook Inc (NASDAQ:FB) Untapped Potential Lies In Whatsapp and Instagram
Facebook Inc (NASDAQ:FB) recently reported that Instagram has surpassed 700 million monthly active users, which positions it as the company's best-performing acquisition. Instagram is following the growth footsteps of its parent company given that it also took Facebook seven years to reach 700 million MAUs.
Instagram also recorded a steady rise in the number of users on the platform given that it took just four months to grow from 600 million MAUs to 700 million MAUs. Instagram's advertising revenues are also recording significant growth with the app reportedly having one million advertisers against Facebook's five million advertisers.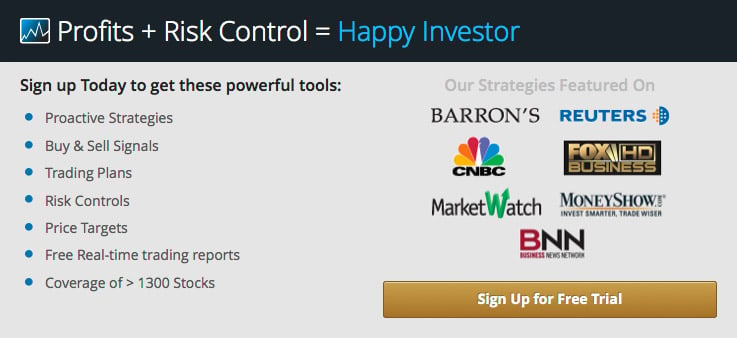 Facebook has 70 million business profiles on its platform, while Instagram has 15 million business profiles. Instagram is likely to catch up with its parent company if it continues on its current growth trajectory. Facebook currently dwarfs it main competitors in the social networking space, which include Twitter Inc (NYSE:TWTR) and Snap Inc (NYSE:SNAP).
On the other hand, Facebook is working on various tools that will allow the company to monetize its Whatsapp application. This is a crucial project for the company as it seeks to monetize its Facebook messenger and Whatsapp messaging platforms.
The company is currently testing a Whatsapp business application for both small and large business, which would allow businesses to communicate effectively with their customers. The application is currently being tested by companies located in Europe, India, Brazil and Indonesia.
The future growth of Whatsapp, Messenger and Instagram is likely to come from users residing outside the United States, which increases the applications' growth potential. Currently, only 12% of Facebook's MAUs reside in North America, and about 80% of Instagram users are located outside the United States.
The global appeal of Instagram, Whatsapp, Messenger and Facebook imply that the social media applications have unlimited upside potential. The question remains whether Facebook shall monetize these applications effectively in order to translate them into huge revenue-generators for the parent company.
Therefore, is it advisable to invest in Facebook at its current valuation given that the stock has a P/E ratio of 39.46?
Stock Traders Daily provides real time trading reports that allow you to understand where we think specific stocks are going to go in the future. Subscribing as a free trial member will grant you access to over 1300 real time stock trading reports.

Tweet