How is Costco Wholesale Corporation (NASDAQ:COST) Winning the Retail Battle?
The rise of online retailers led by Amazon.com, Inc. (NASDAQ:AMZN) has spelled doom for many physical retailers who have been unable to win the e-commerce battle against online retailers. However, Costco Wholesale Corporation (NASDAQ:COST) has emerged unscathed in the retail industry as its customers continue to patronize its stores.
Costco is the only retailer that has not embraced the digital strategy as most of its sales continue to come from in-store purchases. Costco continues to bring in excellent revenues despite not having a digital integrated platform where consumers can shop online.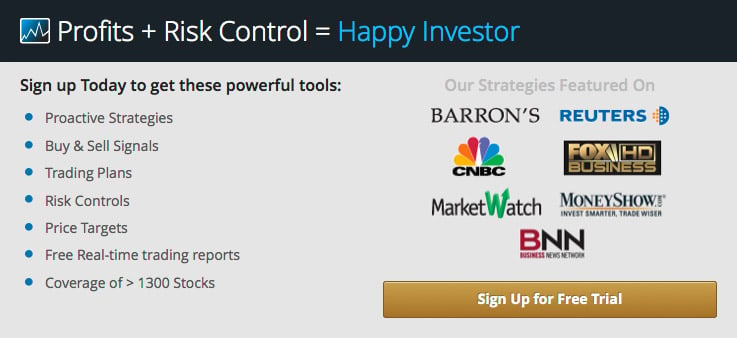 The secret to Costco's success lies in the fact that most consumers prefer to do their wholesale shopping in person, which is what keeps Costco profitable. The company also launched its own home delivery service earlier this year, which has allowed it to compete effectively with online retailers such as Amazon.
Amazon's recent acquisition of Whole Foods Market, Inc. (NASDAQ:WFM) was largely aimed at competing with Costco, which has a loyal customer base. However, I believe that Amazon should have acquired Costco instead of Whole Foods, due to their different operating strategies.
Costco has a membership program, which is quite similar to Amazon Prime as it allows customers to get discounts on their bulk purchases as well as expedited delivery of their purchases.
Despite the onslaught from Amazon, Costco continues to do well, but the company should consider implementing a robust online shopping model in order to secure its future. Current research indicates that by 2027, at least 60 percent of Americans shall be buying a percentage of their groceries online.
However, it is clear that as of right now, Costco seems immune from Amazon's attacks, but it remains to be seen whether this shall last into the future.
Stock Traders Daily provides real time trading reports that allow you to understand where we think specific stocks are going to go in the future. Subscribing as a free trial member will grant you access to over 1300 real time stock trading reports.

Tweet