Is Alphabet Inc (NASDAQ:GOOGL) still a good investment?
Alphabet Inc (NASDAQ:GOOG) is Google's parent company, which has been doing extremely well since its IPO in August 2004. However, the question arises whether the company is still a good investment, or whether it has peaked.
The company has been posting double digit returns in the past and reported an 18.8% increase in revenues over the first quarter of 2017. The company's main revenue stream is search ads, which have continued to experience significant growth, especially within the mobile search category.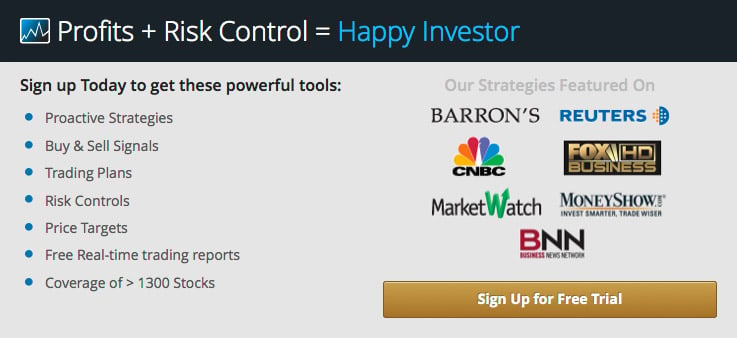 Despite other technology companies such as Facebook Inc (NASDAQ:FB) claiming a bigger portion of advertising spend online, Google still has an edge over its competitors. The company has focused on improving the mobile experiences of its customers by developing the Accelerated Mobile Pages format. This format is tailored for the Android OS and has been adopted by various publishers.
Although Facebook Inc (NASDAQ:FB) is the leader in mobile advertising, Alphabet also has a significant portion of this lucrative market and its share is expanding.
Alphabet's main search business is also growing exponentially given that the company recently recorded an increase in search volumes of up to 44% in the paid search category. The mobile initiative has boosted the company's control over the browser in its Android OS through partnerships with various manufacturers.
The company has diversified its product portfolio by investing in a cloud services division, which puts it in direct competition with Amazon Inc (NASDAQ:AMZN). The cloud services division is poised to post significant growth in future, which could positively impact Google's bottom line.
Product diversification is the key to any major company's future growth as it peaks within its current market. Therefore, it is evident that there is significant long-term value in Alphabet Inc. Tweet