Is Cisco Systems, Inc. (NASDAQ:CSCO) Transformation Good for Investors?
Cisco Systems, Inc. (NASDAQ:CSCO) is traditionally known as a manufacturer of switching and routing hardware with its clientele being organizations that utilize its networking equipment. However, the company has been slowly shifting its focus from solely providing network infrastructure to providing software services.
Cisco's transformation into a company that offers software services was largely motivated by the fact that the company's revenues from its core hardware business had stagnated over the past few years. This might be because most organizations typically install their switching and routing infrastructure only once every few years, hence, the likelihood of repeat business is minimal.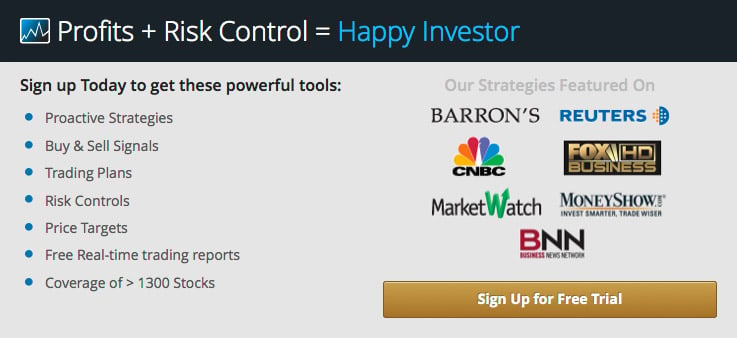 The software-as-a-service industry provides significant potential for growth as many organizations opt to pay for software services provided by third parties as opposed to installing their own network infrastructure. The SaaS industry is expanding rapidly and Cisco has capitalized on this trend by venturing into the industry through several acquisitions.
Cisco was one of the first companies to embrace the concepts of cloud computing and the "Internet of Things," while many other companies including Oracle Corporation (NYSE:ORCL) were skeptical of the technologies. According to a press release in 2008, Cisco stated that it wanted to embrace the two new frontiers, while many other companies were casting aspersions on the new technologies.
Instead of developing its own software services, Cisco has focused on acquiring companies that offer software services and adding the same services to the company's product portfolio. Although acquisitions are a good way to expand into new industries, Cisco has acquired companies such as AppDynamics, for which Cisco paid $3.7 billion, way above its market value.
Industry experts had valued AppDynamics at $1.9 billion in early 2016 when the company was preparing for its IPO. The company's main product is application performance management (APM) software, which is a huge market with significant growth potential.
There are many challenges facing Cisco including the high cost of its routing and switching equipment as compared to the same products from competitors such as Juniper Networks, Inc. (NYSE:JNPR). The company's recent acquisitions place it in a good position to capitalize on the growing software market as opposed to the declining hardware industry.
The question remains whether there is long-term value in Cisco's transformation into a software services company.
Stock Traders Daily provides real time trading reports that allow you to understand where we think specific stocks are going to go in the future. Subscribing as a free trial member will grant you access to over 1300 real time stock trading reports.

Tweet