Is Dominion Energy Inc (NYSE:D) A Good Utility for Long-Term Investors?
Dominion Energy Inc (NYSE:D) has recently posted excellent earnings per share and the company has stated that it expects earnings per share to increase by about 6% to 8% annually for the next three years. The company's current earnings and projected future earnings might attract long-term investors who purchase utility stocks due to their predictable business model, which makes utilities much safer in comparison to other stocks.
However, investors should consider both the pros and cons of owning such a utility before making the decision to purchase Dominion stock. The main advantage of owning Dominion stock is the fact that as a utility its future earnings are quite predictable, which implies that investors are almost guaranteed to receive the predicted future earnings.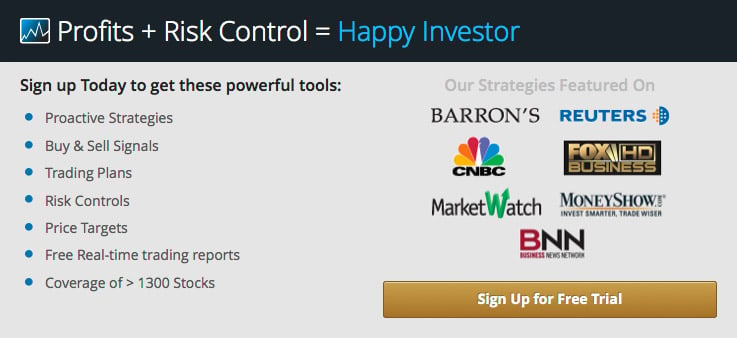 A major drawback to owning Dominion stock is that the company has a huge debt accumulated over the last ten years due to the company's high capital expenses. The company has a debt burden of $57.2 billion, which is approximately 28 times the company's annual earnings.
The company is also trading at a price to earnings ratio of 22.4, which is quite an expensive valuation. This means that investing in the company at this point puts the investor at significant risk of the company's share value depreciating, which could result in material losses.
Dominion also owns and operates Millstone, which is largely considered as one of the most profitable nuclear plants in the US. Despite stiff competition in the energy industry, it is highly likely that Millstone will continue being profitable into the future due to its stable regulatory environment.
Dominion also faces stiff competition from renewable energy generators and distributors such as NextEra Energy Inc (NYSE:NEE), but continues to be a leader in the nuclear energy sector.
The company also faces stiff competition from an unlikely source, that is, treasury bonds. Given that utilities are classed in the same category as treasury bonds, rising interest rates might lead to investors dumping their dominion stocks in order to invest in higher-yielding treasury bonds.
Investors should consider all the facts outlined above before deciding whether to invest or not invest in Dominion.
Stock Traders Daily provides real time trading reports that allow you to understand where we think specific stocks are going to go in the future. Subscribing as a free trial member will grant you access to over 1300 real time stock trading reports.

Tweet