Is Macau Driving Wynn Resorts, Limited (NASDAQ:WYNN) Higher?
Wynn Resorts, Limited (NASDAQ:WYNN) recently released its earnings report, which highlighted the company's impressive growth in gaming revenues. The revenue growth was largely driven by its Macau gaming establishment even as the autonomous region experienced significant economic growth in the recent quarter.
Gaming analysts believe that there is significant upside potential in Wynn Resorts even as the Macau gaming environment recovers from the impact of Typhoon Hato. According to official data from the Gaming Inspection and Coordination Bureau, Macau gaming revenues grew by over 20% in August despite the negative impact of Typhoon Hato.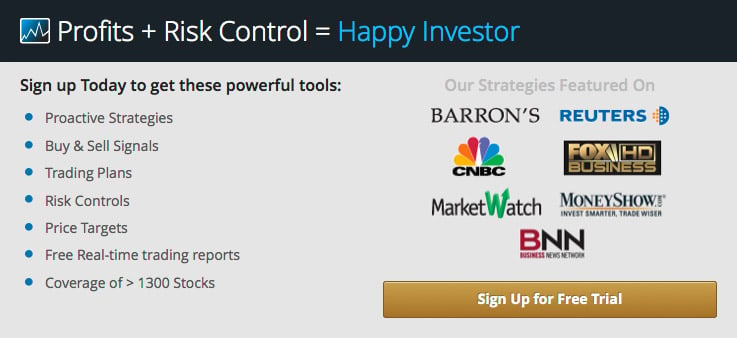 The company faces stiff competition from MGM Resorts International (NYSE:MGM) both in its domestic market and in Macau. However, given that the domestic and international markets have rebounded significantly this year, it is clear that the industry offers enough growth opportunities for both companies.
Wynn's revenues had declined significantly from 2014 to 2016 due to concerns over the stability of the Chinese economy, but the company has witnessed significant growth this year. Much of the revenues generated by Wynn Resorts have been driven by increased spending from VIP customers in Macau, and higher consumer spending in the US.
US consumers have increased their spending at casinos despite the slow recovery in the US economy. Statistics indicate that although consumer spending in the US might have dipped recently, spending at Casinos has been on an uptrend, which has positively Wynn's domestic operations.
However, Wynn Resorts faces significant risks in its Macau operations, chief among them being the recent gaming controls imposed by The People's Bank of China on capital outflows in Macau. The recent regulations were intended to stop the laundering of cash through Casinos in Macau by wealthy Chinese clients as well as to reduce the high amounts of money leaving China for other countries.
Therefore, the question remains whether Wynn Resorts shall continue to provide value to its investors over the long-term by capitalizing on the existing opportunities in Macau and the US.
Stock Traders Daily provides real time trading reports that allow you to understand where we think specific stocks are going to go in the future. Subscribing as a free trial member will grant you access to over 1300 real time stock trading reports.

Tweet