Is McDonald's Corporation (NYSE:MCD) Currently Overvalued?
According to McDonald's Corporation (NYSE:MCD) recent quarterly report, the company recorded an increase in comparable sales as well as guest numbers. The company has steadily increased the number of its restaurants across the US, and in international markets, which has resulted in higher revenues for the company.
Currently, stock analysts seem to differ in regards to the current valuation of McDonald's with one group stating that MCD is valued fairly while the other group sees the company as being overvalued. A closer look at the metrics of McDonald's competitors reveals that the company has better metrics that its closest competitors in the fast food restaurant business.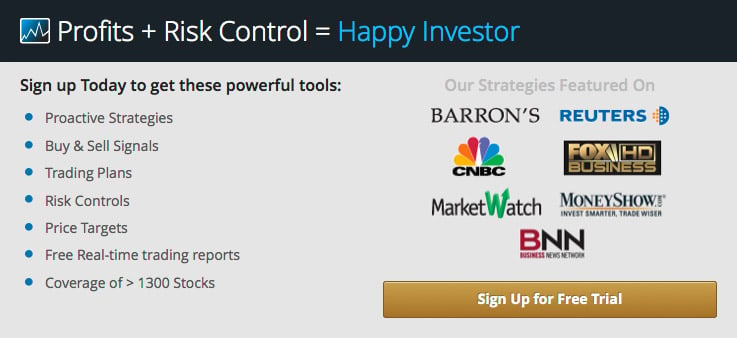 Firstly, McDonald's currently trades at a P/E ratio of 26x, while competitors such as Domino's Pizza, Inc. (NYSE:DPZ) and Yum! Brands, Inc. (NYSE:YUM) are trading at P/E ratios of 35x and 36x respectively. McDonald's also recorded an average of 15% earnings per share growth over the five decades since it was founded by Ray Kroc.
Although some of its competitors have better performance metrics than McDonald's, the company has consistently paid dividends to its shareholders over the years it has been in existence. This is good news for dividend growth investors who would like to earn dividends on a quarterly basis and would like to see their capital appreciate.
The company's recent earnings report also indicated that its restaurants recorded a slight increase in guest numbers for the first half of 2017. This is a significant improvement given that the company has struggled with falling customer numbers over the past four years.
The restaurant chain also seems to be on a recovery path given that it posted a 6.6% increase in comparable sales in the last quarter. The company has recorded consistent comparable sales growth over the last eight consecutive quarters.
Although current performance is not a guarantee of future performance, McDonald's is a stable company with significant growth potential and has a history of dividend hikes of over 40 years.
Therefore, the question remains whether McDonald's shall continue delivering value to investors over the long-term and at which price point should investors purchase the company's stock.
Stock Traders Daily provides real time trading reports that allow you to understand where we think specific stocks are going to go in the future. Subscribing as a free trial member will grant you access to over 1300 real time stock trading reports.

Tweet