Is Nike Inc (NYSE:NKE) the Only Reliable Athletics Retailer?
The athletics retail industry has suffered several setbacks recently as many players in the industry reported disappointing figures in their earnings reports. Nike Inc (NYSE:NKE) has been doing quite well according to its recent earnings reports, but its stock price has also declined significantly due to the overall trends in its industry.
Major athletics retailers such as Big 5 Sporting Goods Corporation (NASDAQ:BGFV), Finish Line Inc (NASDAQ:FINL), and Foot Locker, Inc. (NYSE:FL) all reported terrible numbers in the most recent quarter. The sorry state of the industry has affected Nike's stock negatively as investors have kept away from the industry, while ignoring the strong fundamentals underlying Nike's positive numbers.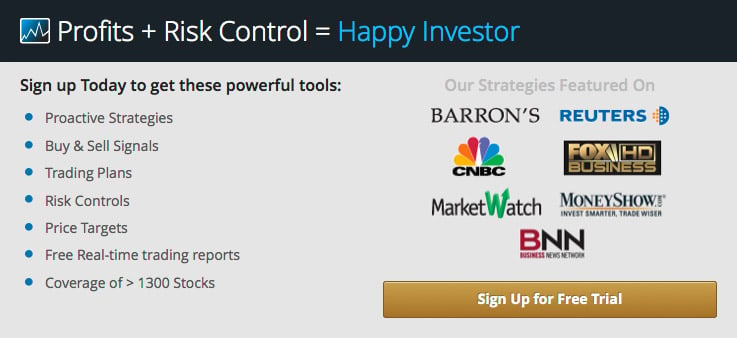 The reason why Nike's performance should be assessed differently from the rest of the industry is that Nike is both a retailer and a manufacturer, which gives the company an advantage over other retailers.
Many athletics wholesalers have suffered declining same store sales due to Nike's Consumer Direct Offensive, which is an initiative launched in June 2017 targeting the retail consumer. This has led to Nike promoting its direct-to-consumer channels, while diverting attention from its wholesale operations.
The fact that Nike's stock price rose significantly after it reported its quarterly earnings is also an indicator that operations at the company are okay. The recent decline in its stock price was triggered by the poor figures reported by its peers in the athletics retail industry.
As Nike focuses on its Consumer Direct Offensive, its wholesale partners are likely to be affected negatively, which is exactly what is happening in this case. Therefore, Nike should not be placed in the same category as the losing athletics retailers as it is actually reporting higher sales in its DTC operations.
Retailers such as Kohl's, Macy's and Nordstrom have also reported significant growth in their Active apparel business, which means that contrary to investor sentiment, Nike's business is experiencing excellent growth. However, Nike has drastically changed the way it introduces new products into the market.
Stock Traders Daily provides real time trading reports that allow you to understand where we think specific stocks are going to go in the future. Subscribing as a free trial member will grant you access to over 1300 real time stock trading reports.

Tweet