Is Pandora Media Inc (NYSE:P) Ready For A Turnaround?
Pandora Media Inc (NYSE:P) was the first internet streaming radio to be launched in the United States, but the company has recently suffered from declining customer numbers. Despite Pandora being a pioneer in internet radio and music streaming, two newcomers in this space have surpassed it by big margins.
Pandora currently trails Apple Music and Spotify in terms of customers who use its music streaming service. The company recently launched Pandora Premium, which is a streaming service that offers a selection of music, on a subscription basis.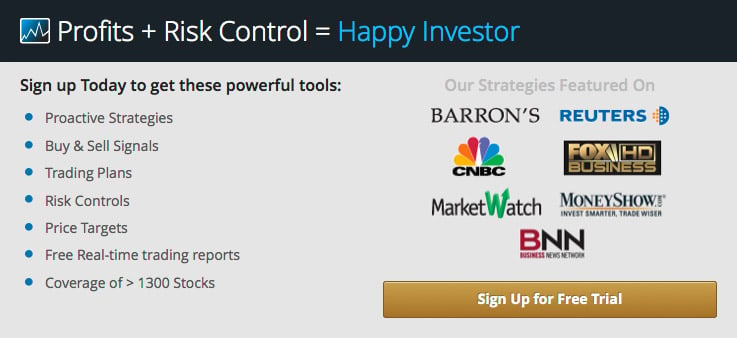 Pandora Premium did not attract large numbers of subscribers as was expected during the company's second quarter. The company's lackluster performance has caused jitters among investors even as Sirius XM Holdings Inc. (NASDAQ:SIRI) acquired a controlling stake in the company.
Sirius XM has implemented a series of changes at the struggling company including naming three new board members and appointing Roger Lynch as the new CEO of Pandora Media. Roger brings a ton of experience in the internet streaming space given that he was formerly the CEO of Sling TV, which is a streaming television service.
However, Pandora still has a long way to go before it can return to profitability. The company recently shut down its streaming services in New Zealand and Australia as the two services were underperforming. Despite this, international markets still offer a good opportunity for the company's future growth given the highly saturated US market.
The recent addition of Michael Lynton as an executive member of Pandora's board is evidence that the company is seriously considering international ventures. Lynton has wide international experience having led AOL Europe's operations as well as Time Warner International.
The changes in leadership at Pandora might be exactly what the company needs in order to turnaround its fortunes.
Stock Traders Daily provides real time trading reports that allow you to understand where we think specific stocks are going to go in the future. Subscribing as a free trial member will grant you access to over 1300 real time stock trading reports.

Tweet