Is Target Corporation (NYSE:TGT) About To Experience A Rebound?
Target Corporation (NYSE:TGT) recently announced its Q2 2017 earnings, which exceeded market expectations, leading to a brief rally in its stock price. However, it is not clear whether the rally shall be sustained into the future, and whether there is significant underlying value in the stock.
The American physical retail sector has been struggling in recent times, as more consumers prefer to shop online through online retailers such as Amazon.com, Inc. (NASDAQ:AMZN). However, Target has demonstrated resilience even as earnings beat expectations in two consecutive quarters.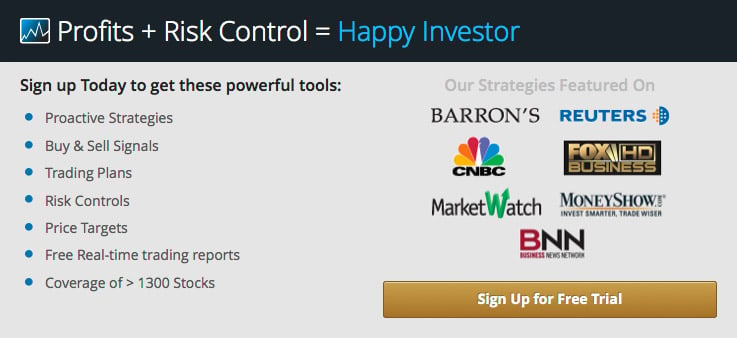 The major retailer initiated a transformation strategy that saw it focus more on its digital sales platforms as well as on price wars as a way of attracting more customers. So far, the company seems to be getting organized, especially in regards to its e-commerce efforts, which seem to be bearing fruit.
Target's e-commerce sales contributed significantly to the company's overall sales, which is quite good for the company's future prospects. The company could have reported much higher profits and earnings per share were it not for the higher operating costs, which can largely be attributed to the implementation of its transformation strategy.
The changing American retail industry spells doom for many small retailers who are no match for the big retailers such as Target and Wal-Mart Stores Inc (NYSE:WMT). The smaller retailers are likely to be driven out of business even as the larger retailers consolidate their positions in order to minimize operating costs and attract more customers.
As a large-scale retailer, Target is in the process of consolidating its operations and it is quite likely that the company's operating costs will decline as it finalizes its transformation strategy. Other retailers such as Wal-Mart are also trying to adapt to the changing retail landscape, which is also contributing to the overall transformation of the industry.
Therefore, the question remains whether Target is ready for a massive rebound in its stock price, which could make it a good long-term investment.
Stock Traders Daily provides real time trading reports that allow you to understand where we think specific stocks are going to go in the future. Subscribing as a free trial member will grant you access to over 1300 real time stock trading reports.

Tweet