Is the Walt Disney Co (NYSE:DIS) On Track for A Major Reversal?
The Walt Disney Co (NYSE:DIS) has performed extremely well over the past 10 years with its stock price rising by over 200% in the same period. However, changing dynamics in its industry and in the overall investment environment in the United States has caused a decline in the company's revenues and performance.
In its most recent earnings call, the company reported declining sales in the US as the number of theatregoers has declined significantly. Disney's recent movies have also underperformed by netting lower revenues both domestically and internationally.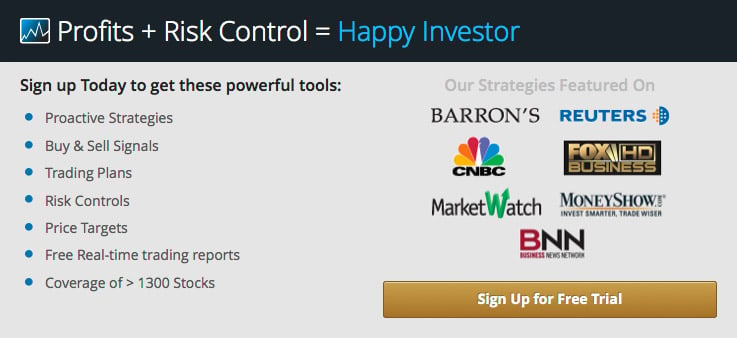 The numbers of subscribers on Disney's cable channels led by its sports cable channel ESPN have also reported declining subscriber numbers. ESPN had 88.4 million subscribers at the end of 2016 as compared to 2010 when the cable channel had 100 million subscribers.
The trends reported by Disney were also replicated by AMC Entertainment Holdings Inc (NYSE:AMC), which operates the largest chain of theaters across the United States. AMC reported poor second quarter earnings, which negatively affected its stock prices, and led to a 25% drop in its market capitalization a few days later.
The current investment environment in the United States also does not favor Disney given that investors view the entertainment industry as a cyclical industry. Most investors are choosing to invest in staple companies, which might trigger a sell-off in cyclical companies such as Disney and AMC.
However, Disney is ready to release new augmented reality toys that will allow fans of its Star Wars franchise to discover characters from its upcoming movie "The Last Jedi." The movie, and the new augmented reality toys, and gear might boost the company's revenues for the third and fourth quarters.
The above factors point to an uncertain future for Disney, but the question remains whether the company is primed for a major reversal of its stock price rally.
Stock Traders Daily provides real time trading reports that allow you to understand where we think specific stocks are going to go in the future. Subscribing as a free trial member will grant you access to over 1300 real time stock trading reports.

Tweet