JetBlue Airways Corporation (NASDAQ:JBLU) Currently Outperforms Its Peers
The US airline industry has witnessed a recent sell-off as airline stocks trade at record lows even as most airlines are engaged in pricing wars. However, JetBlue Airways Corporation (NASDAQ:JBLU) is one of the few airlines with excellent fundamentals despite being much smaller than its competitors are.
JetBlue currently has the largest operating margin within the airline industry, which is at 16.9%, with its closest competitor being Southwest Airlines Co (NYSE:LUV) with a 16.5% operating margin. The bigger airlines such as Delta Air Lines, Inc. (NYSE:DAL) are trading at higher PEG ratios than JetBlue, which is evidence of its strong fundamentals.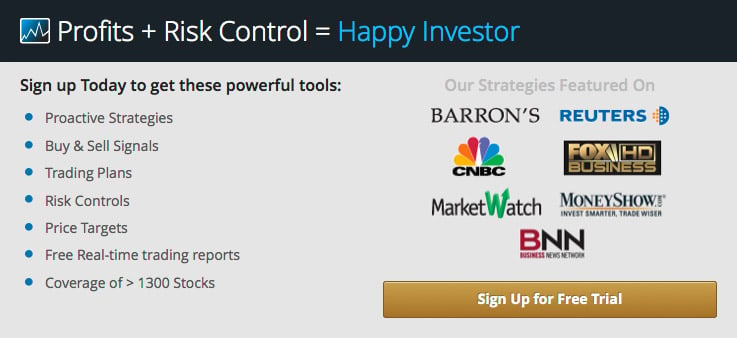 Analysts argue that JetBlue is undervalued given that its stock price recently plummeted by 19%, a trend which was replicated across the industry. JetBlue has a market capitalization that is three times smaller than that of its closest competitor, Delta Air Lines, but has a P/E ratio similar to that of the larger airlines.
Many airlines carry significant debt, while JetBlue has a lesser debt burden than its competitor's do, which means that it can focus on future growth without worrying about servicing a huge debt burden. JetBlue also has higher free cash flow figures as compared to other airlines, which it can use to fund its future growth.
JetBlue has several options for future growth that include its Fare Options program, which allows passengers to upgrade to higher priced tickets from the three tiers offered. JetBlue's credit card rewards system has recorded significant growth in the past; the program is projected to generate even more growth in future.
The company has also initiated a cost-cutting program that will see it cut costs by up to $300 million in the year 2020. This move is likely to boost the company's bottom line in the next three years.
The above factors indicate that JetBlue is currently outperforming its peers, but the question remains whether the stock offers short-term and long-term value to investors who might want to invest in the company.
Stock Traders Daily provides real time trading reports that allow you to understand where we think specific stocks are going to go in the future. Subscribing as a free trial member will grant you access to over 1300 real time stock trading reports.

Tweet