Oracle Corporation (NYSE:ORCL) Future Lies In Cloud Services
Oracle Corporation (NYSE:ORCL) recently announced its full year 2017 financial results, which indicated that most of its revenue growth was generated by its cloud services division. The company's new software licenses revenue and hardware sales revenues both declined significantly in the period under review.
It is evident from Oracle's financial results that its cloud services division, which includes the software as a service (SaaS) division, the platform as a service (PaaS) division, and the infrastructure as a service (IaaS) division, will drive the company's future growth. However, the company faces stiff competition from other cloud services providers such as Microsoft Corporation (NASDAQ:MSFT) and Amazon.com, Inc. (NASDAQ:AMZN).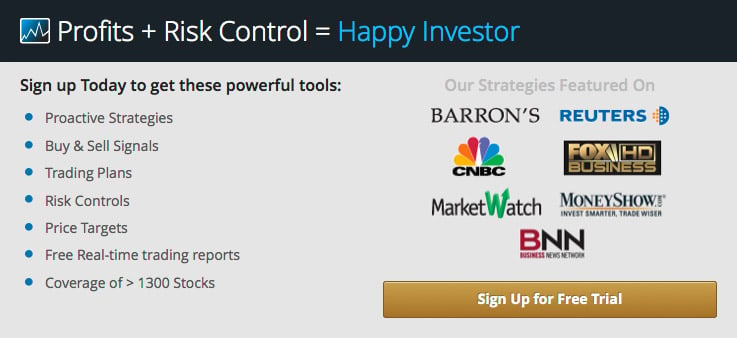 Oracle has a major advantage in that its customer retention figures are quite high, meaning that it can use its existing clients to drive growth in its cloud services division. According to its financial results, Oracle's product support revenues and software update revenues increased significantly, which indicates that Oracle is retaining most of its current customers over the long-term.
The company's declining revenues in the hardware sales category can be attributed to the declining numbers of new customers purchasing the company's on-premise services. The same case also applies to the declining numbers of customers purchasing new software licenses.
However, Oracle has demonstrated significant growth potential in its cloud services segment, which means that it should strive to convert its existing on-premise customers into SaaS customers. At the same time, the company should also focus on acquiring new customers for its cloud services.
Despite the stiff competition in the cloud services industry, Oracle has an edge over its competitors given its established presence in the database services industry. Therefore, it is highly likely that Oracle will continue leading its peers in the provision of cloud services in its chosen market.
The question remains whether Oracle is a good pick for investors in the tech sector.
Stock Traders Daily provides real time trading reports that allow you to understand where we think specific stocks are going to go in the future. Subscribing as a free trial member will grant you access to over 1300 real time stock trading reports.

Tweet