Paypal Holdings Inc (NASDAQ:PYPL) Still Has Significant Growth Potential
Paypal Holdings Inc (NASDAQ:PYPL) is one of the leading online payments company that has posted excellent results so far. This year, the company's stock is already up 50% and many analysts and investors assume that the stock might be overvalued.
The company competes directly with Visa Inc (NYSE:V) and Mastercard Inc (NYSE:MA), which makes it appropriate to compare the performance metrics of the three companies. PayPal currently trades at a P/E ratio of 47.9, while Visa and MasterCard trade at P/E ratios of 38.1 and 32.7 respectively.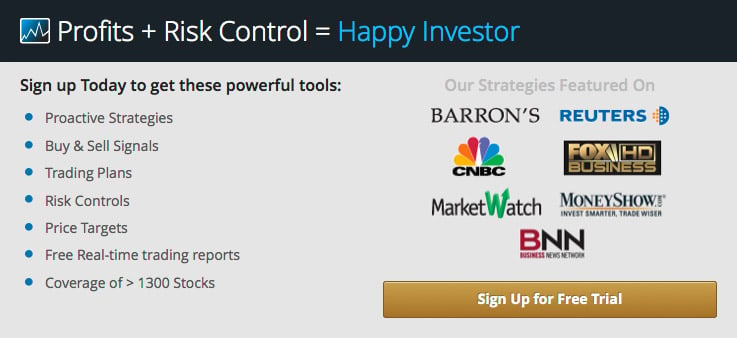 According to its P/E ratio, PayPal is the most expensive stock among its peers, which is likely to dissuade some investors from purchasing the stock. However, unlike Visa and MasterCard, which operate in an extremely saturated market, PayPal still has significant growth potential within the online payments segment.
As a market leader, PayPal enjoys a significant advantage over its competitors in the form of an economic moat built on significant brand awareness and acceptance within its industry. It is also extremely difficult to build the complex network required in order to execute secure online payments, which forms a high barrier to entry, restricting new players.
The company is well known as an online payments facilitator that can be trusted with customers' financial data given that many people find it difficult to trust online transactions. Due to its global brand awareness, more merchants are incorporating PayPal as a payment option, which will facilitate the company's future growth.
PayPal continues to innovate by simplifying the execution of customer transactions through its OneTouch feature. The company also acquired Venmo in 2013, which was a strategic move that will benefit the company into the future. Venmo recorded double-digit growth over the last 16 quarters.
PayPal is also pursuing partnerships with other companies that would otherwise be its competitors such as Bank of America, JPMorgan and Citigroup. These partnerships increase the opportunities available to PayPal customers who are also clients of the different partner companies, while also increasing PayPal's value to its customers.
The question remains whether PayPal shall continue to rise by delivering value to its customers and greater returns to its shareholders.
Stock Traders Daily provides real time trading reports that allow you to understand where we think specific stocks are going to go in the future. Subscribing as a free trial member will grant you access to over 1300 real time stock trading reports.

Tweet