Reasons Why Nordstrom, Inc. (NYSE:JWN) Is Such A Successful Physical Retailer
Many physical retailers in the United States and other developed countries have struggled in the last two years due to the increasing popularity of online retailers. However, despite the tough environment surrounding the American retail sector, Nordstrom, Inc. (NYSE:JWN) has consistently posted positive results during the last two years.
As a department store, Nordstrom leads most of its peers including J C Penney Company Inc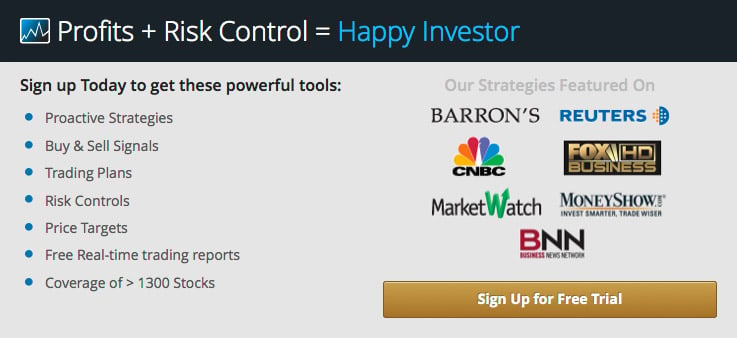 (NYSE:JCP) and Macy's Inc (NYSE:M) as measured by their results over the past two years. Nordstrom's results have met market consensus in the period under review as compared to other department stores, which have largely underperformed during the same period.
The main reasons for Nordstrom's excellent performance are hinged on the fact that the company has a strong online presence, which generates about 25% of its total sales. The company has also strategically positioned itself as a high-end store and as such has access to customers with significant disposable incomes.
The company's upscale positioning is a key contributing factor to its success, as many of its customers are not affected significantly by hard economic times. This is especially true in Nordstrom's case as sections of the economy that rely on high income earners usually perform well even during tough economic times.
Nordstrom recent results indicated that the company's sales had increased by 3.5%. These results were largely driven by sales over its digital platforms, which include Nordstrom.com, Nordstromrack.com and HauteLook. All these platforms registered growth in sales of over 20% in the company's second quarter results.
As many other retailers struggle to cope with the changing nature of the industry to e-commerce, Nordstrom seems to be in the process of mastering the omnichannel nature of the current retail industry.
The question remains whether Nordstrom shall continue to deliver value to investors in the near-term and more so in the long-term.
Stock Traders Daily provides real time trading reports that allow you to understand where we think specific stocks are going to go in the future. Subscribing as a free trial member will grant you access to over 1300 real time stock trading reports.

Tweet