Should Estee Lauder Companies Inc (NYSE:EL) Exit US Department Stores?
Estee Lauder Companies Inc (NYSE:EL) recently announced its fourth quarter 2017 results, which were its strongest results since Q4 2014. However, despite the strong growth reported by the company, US department store sales contributed to a decline of 3% in overall North American sales.
The North American sales decline was largely attributed to declining sales in some US department stores, which were struggling with declining store customers. The significant decline in foot traffic to US department stores leads us to the conclusion that maybe it is time for Estee Lauder to exit most of the struggling stores.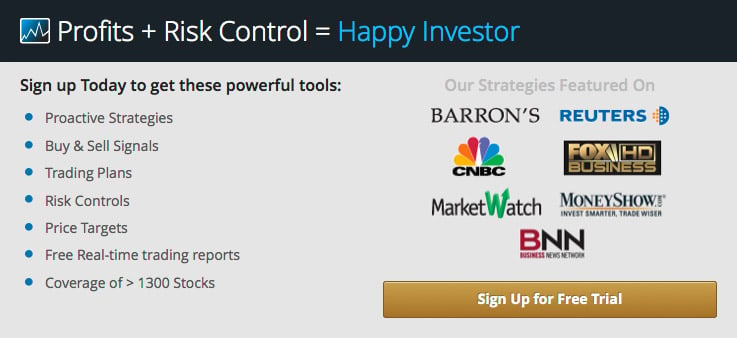 Another trend contributing to the declining department store sales is the shift towards e-commerce, as more customers prefer to shop online. According to the Q4 results, Estee Lauder grew its e-commerce business by 33% on an annualized basis.
The company recorded significant revenue growth from markets such as the Asia-Pacific regions, whose sales increased by 18%. China contributed largely to the revenue growth in the Asia-Pacific region as Chinese sales grew by about 40%.
Other regions in which the company recorded growth include the EMEA region, which posted a 12% increase in sales revenue. Countries such as Greece, France, the Nordic countries and Italy also posted double-digit sales growth.
Despite the stiff competition in the beauty products industry from major players such as L'Oreal, Coty Inc (NYSE:COTY), and Avon Products, Inc. (NYSE:AVP), Estee lauder has carved a niche for itself in the premier beauty products segment through its niche fragrance brands.
Estee Lauder has a major advantage in the changing retail environment due to its strong online presence given that online sales have driven most of the company's growth in the recent past. The company has websites that cater to consumers and other sites that cater to third parties and both types of sites are accretive to the company.
The company's future growth will also be driven by strategic acquisitions of other premium beauty brands in order to grow its product portfolio. The company's most recent acquisition is the niche fragrance brand By Kilian.
Stock Traders Daily provides real time trading reports that allow you to understand where we think specific stocks are going to go in the future. Subscribing as a free trial member will grant you access to over 1300 real time stock trading reports.

Tweet