Should Procter & Gamble Co (NYSE:PG) Spin-off Gillette?
Gillette is one of the major brands owned by Procter & Gamble Co (NYSE:PG) as part of its personal products business segment. However, the brand has been suffering recently as it has seen its market share in the razors segment reduce to 49% from 62% in the past five years.
Procter & Gamble has a wide variety of products in various business sectors including healthcare and even beauty products. The large size of the company given that it has a market capitalization of $235 billion means that it cannot respond effectively to the many competitive threats facing its different business segments.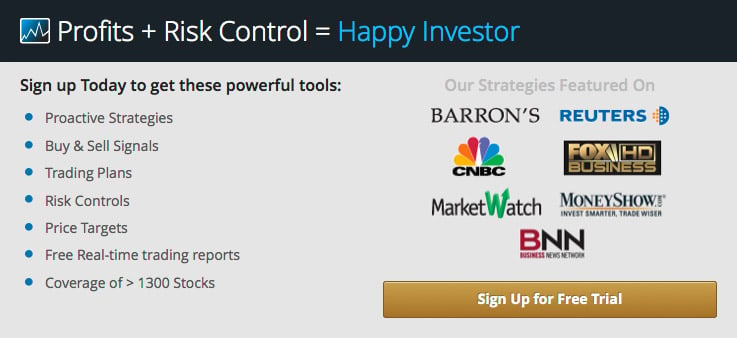 Spinning-off the Gillette brand and the entire grooming business segment might be the key to unlocking the full potential of the Gillette brand. This is especially crucial given that Gillette is losing market share to smaller companies that can respond quickly to the evolving market environment as opposed to Procter & Gamble.
The company is currently facing an organized campaign by Nelson Peltz, an activist investor, who wants a seat on Procter & Gamble's board. The company has so far declined his request to join the board stating that he is old and outdated, which means that he would not add value to the company as a board member.
However, given that Peltz is an activist investor, it might be a matter of time before he is appointed to the board, maybe even before the company's AGM on October 10. It is not clear what Peltz's plans for the company are at this time, but it is highly likely that he will propose a spin-off of the Gillette brand.
Many large companies have benefitted tremendously from spinning off some sections of their businesses that were being held back by the entire business. Examples of successful spin-offs include the Paypal Holdings Inc (NASDAQ:PYPL) spin-off by eBay Inc NASDAQ:EBAY) among many others.
Gillette's future remains on the balance at this time, but it remains to be seen whether Peltz shall get a seat on the Procter & Gamble board.
Stock Traders Daily provides real time trading reports that allow you to understand where we think specific stocks are going to go in the future. Subscribing as a free trial member will grant you access to over 1300 real time stock trading reports.

Tweet