Wal-Mart Stores Inc (NYSE:WMT) Banner Sparks Outrage
Wal-Mart Stores Inc (NYSE:WMT) yesterday drew outrage from social media users after a photo of a banner promoting its back-to-school offer was photographed hanging above a glass gun display. Social media users were outraged by the photograph as many associated it with memories of the school shootings that have occurred in the past.
Wal-Mart quickly apologized for the photo and launched an investigation to determine the store at which the photo was taken.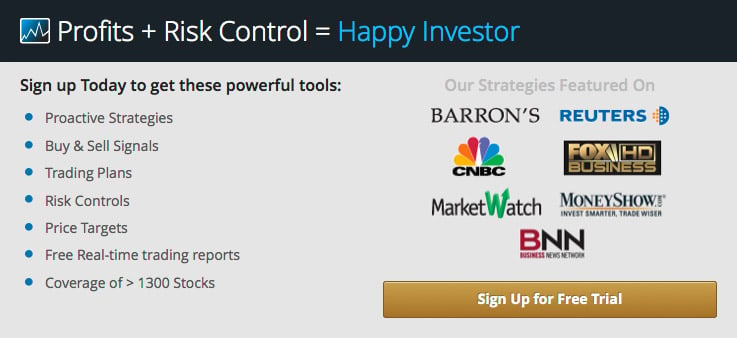 Other news from the major retailer indicated that the company was considering reviving the Scan & Go app, it launched in 2013, which allowed its customers to pay for their shopping via the app. The app was initially scrapped after users complained that it was confusing to use.
This app is long overdue given that many e-commerce retailers such as Amazon.com, Inc. (NASDAQ:AMZN), which is Wal-Mart's biggest rival, allow all their customers to pay for their purchases online. Wal-Mart also has an online platform, which processes orders placed by its customers through their website.
It is paramount that Wal-Mart continues to innovate in order to remain relevant within the retail industry given the rise of online retailers such as Amazon. Many American consumers are choosing to shop online from the comfort of their own homes instead of fighting the long queues that are associated with physical retailers.
By allowing customers to pay for their shopping via the app, Wal-Mart will have addressed the issue of queues in its stores, which might attract more customers to its physical retail stores. The app is a positive step in Wal-Mart's fight to retain its current customers and attract more shoppers to its stores.
The question remains whether the app shall achieve its intended objective of boosting in-store sales, attracting more customers and lifting Wal-Mart stock prices.
Stock Traders Daily provides real time trading reports that allow you to understand where we think specific stocks are going to go in the future. Subscribing as a free trial member will grant you access to over 1300 real time stock trading reports.

Tweet