Will Activision Blizzard, Inc. (NASDAQ:ATVI) Revolutionize Mobile Gaming?
Activision Blizzard, Inc. (NASDAQ:ATVI) is one of the largest gaming companies, which has created highly popular video games such as World of Warcraft, Call of Duty and Overwatch. However, subscriptions to its popular World of Warcraft franchise have been declining steadily ever since they peaked at 12 million subscribers in 2010.
The company is widely known for its video games played on PCs and through gaming consoles, but the future of gaming is in the mobile gaming industry. Activision acquired King Digital Entertainment earlier this year and is looking to expand its operations to capitalize on the growing trend geared towards mobile gaming.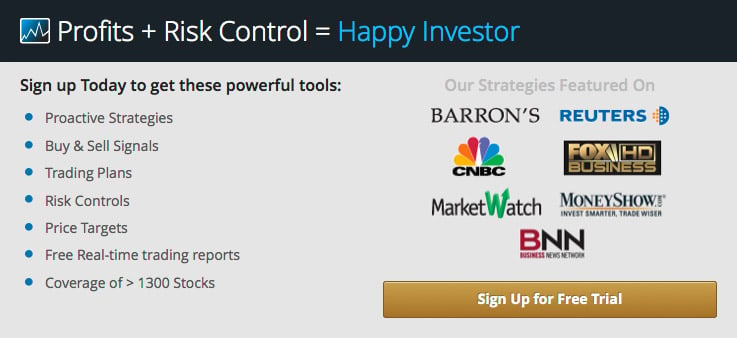 The acquisition of King Entertainment was a strategic decision as Activision seeks to grow its subscriber base given that King had over 300 million subscribers. King also has significant experience in developing games for mobile devices and the acquisition will grant Activision a significant portion of the mobile gaming industry.
Activision has a large number of male subscribers, which might have impeded the company's future growth as the number of female gamers is on the rise. However, this issue was easily resolved through the acquisition of King, which has large numbers of female gamers due to its socially oriented games.
However, Activision faces stiff competition in the mobile gaming sector from industry leaders Electronic Arts Inc. (NASDAQ:EA) and Sony Corp (ADR) (NYSE:SNE). EA offers stiff competition to Activision in the mobile gaming sector, while Sony offers stiff competition in the PC and console gaming categories.
King's popular social game Candy Crush Saga is a market leader in mobile gaming with millions of female gamers playing the game daily. On the other hand, World of Warcraft is extremely popular among male gamers.
Therefore, the acquisition of King Entertainment will allow Activision to compete effectively in the mobile gaming sector and in the PC/Console sector, which is a good recipe for future success.
The question remains whether it is prudent to invest in Activision at this time and if the stock shall deliver long-term value to investors.
Stock Traders Daily provides real time trading reports that allow you to understand where we think specific stocks are going to go in the future. Subscribing as a free trial member will grant you access to over 1300 real time stock trading reports.

Tweet