Will Apple Inc. (NASDAQ:AAPL) Services Division Drive Its Future Growth?
Apple Inc. (NASDAQ:AAPL) recently reported excellent earnings with most of its revenues being generated from the sales of its devices. The leading source of revenues is the iPhone followed by other devices such as the Mac and the iPad.
However, as a hardware manufacturer, Apple's margins are bound to decline, as is the case with most hardware vendors who are usually affected by declining margins over time. Apple is not waiting to start experiencing declining margins as it shifts its focus to the services segment in order to grow revenues and increase its margins.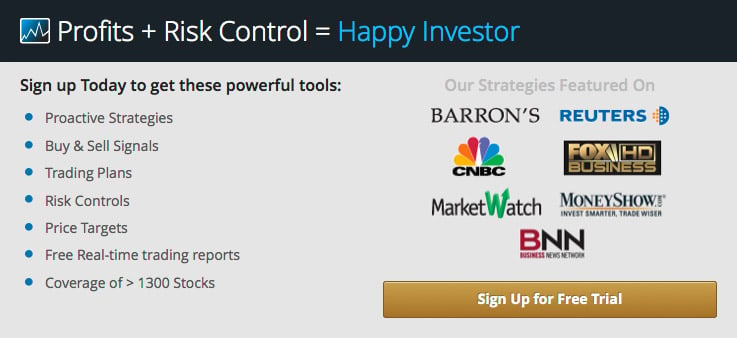 Apple offers a variety of services including its music streaming service, iTunes, its pay TV offering, Apple TV, and its recent venture into autonomous driving technologies. In the past Apple's services division contributed about 10% of its gross revenues, however, its recent earnings report indicated that the services segment accounts for 16% of its revenues.
The recent earnings report is a strong indicator that Apple is focused on growing its services division in order to increase its overall margins. Apple is also investing heavily in developing original content for its Apple TV service, which has significant potential for future growth.
Apple has a huge advantage over its competitor Google, owned by parent company Alphabet Inc (NASDAQ:GOOGL), in terms of the purchases initiated through their respective app platforms. Apple's App Store attracts more buyers and users as compared to the Google's Android Play Store, which leads many developers to create apps that are compatible with Apple devices first, as compared to apps for Android devices.
Apple also has a significant opportunity to gain market share in China and is working in partnership with Tencent Holdings Ltd to get more Chinese apps compatible with its iOS platform. Apple has already integrated WeChat onto its iOS platform through this partnership, and is likely to increase its market share in China for the same reasons.
Therefore, the question is whether Apple still has potential for growth through its services segment given that the company has a market capitalization of $831 billion.
Stock Traders Daily provides real time trading reports that allow you to understand where we think specific stocks are going to go in the future. Subscribing as a free trial member will grant you access to over 1300 real time stock trading reports.

Tweet