Will Delta Air Lines, Inc. (NYSE:DAL) Keep Flying High on Low Oil Prices?
Over the last two years, Delta Air Lines, Inc. (NYSE:DAL) has saved over $13.5 billion in operating expenses due to the lower global oil prices. The company is currently trading at 8 times its price to earnings ratio, which is quite impressive when compared to the Current S&P 500 PE Ratio of 24.37.
The company's fundamentals are also quite impressive given that it has used the free cash flow generated by the lower global oil prices to pay off debts, buy additional aircrafts, and to pay dividends to shareholders.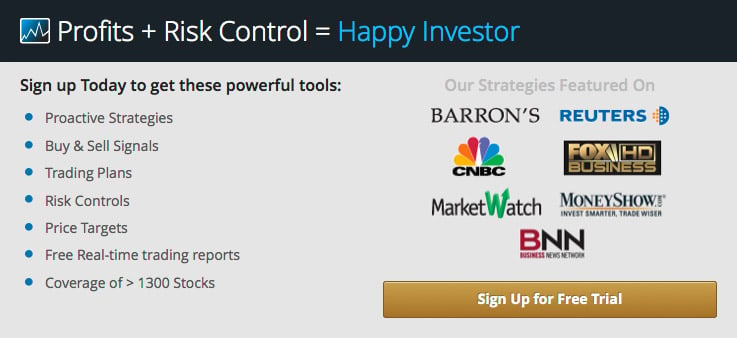 Delta Air Lines current valuation is similar to its 2014 valuation with the main difference being the corresponding oil prices. In 2014, oil was trading at $100 per barrel, while today; oil trades at below $50 a barrel. The difference in oil prices is not reflected in the airline's valuation.
Oil prices are a major determinant of airline profits given that oil is one of the major expenses incurred by airline operators. Lower oil prices usually translate into higher profits for most airlines, which indicates that Delta Air Lines might continue being extremely profitable if global oil prices remain depressed.
Warren Buffet has recently acquired a significant stake in the airline, which is a vote of confidence in the company's future. This is quite important given that he sold his entire stake in Exxon Mobil Corporation (NYSE:XOM) in February 2015.
Given that Warren Buffet's investment timeframe spans years and decades, his recent decisions are clear indications that the future of airline stocks might be promising. On the other hand, global oil prices, which are at extremely low prices, might remain at their current levels even as demand for oil diminishes.
Majority of the global demand for oil is driven by oil-powered cars, but this trend is changing even as more countries create regulations that favor electric cars. Many developed countries have initiated policies and regulations to phase out oil-powered cars and replace them with electric cars.
Therefore, it remains to be seen whether global oil prices shall rebound, which could affect the future profitability of Delta Air Lines.
Stock Traders Daily provides real time trading reports that allow you to understand where we think specific stocks are going to go in the future. Subscribing as a free trial member will grant you access to over 1300 real time stock trading reports.

Tweet