Will NVIDIA Corporation (NASDAQ:NVDA) Lead the Crypto Mining Industry?
NVIDIA Corporation (NASDAQ:NVDA) is a semiconductor chip maker that it widely known as the manufacturer of some of the best graphics and gaming chips used in the personal computer industry. However, the company faces stiff competition from both Intel Corporation (NASDAQ:INTC) and Advanced Micro Devices, Inc. (NASDAQ:AMD), given that both companies also produce chips used by manufacturers in the personal computers industry.
NVIDIA continues to lead the PC gaming market, as its chips are the most preferred among manufacturers of gaming devices. NVIDIA also leads the other chipmakers in servicing the cloud services industry as its chips are powering the servers of some of the major cloud services providers globally.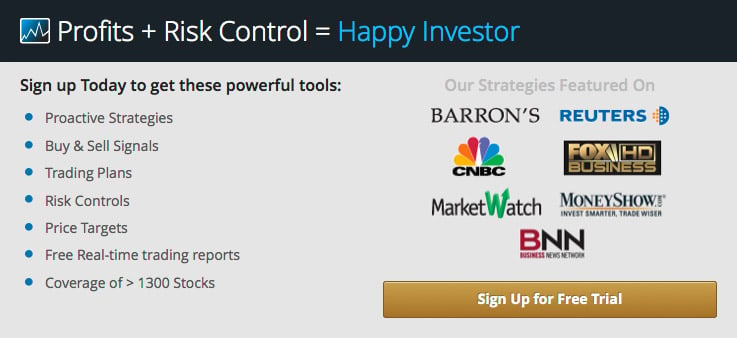 NVIDIA has recently reported high revenues as well as earnings per share driven by its better gross margins, which are higher than the industry average. The company's high margins are largely driven by the high margins in the cloud services industry as opposed to the PC industry.
AMD leads its peers in the development and manufacturing of chips that service the recent crypto currency mining industry. AMD was an early entrant into this industry and so far is the leading provider of chips used in the crypto currency mining industry.
NVIDIA has a significant advantage over AMD given that it has greater cash reserves and has been extremely profitable in recent years. AMD on the other hand has not reported a profit in the last four years and might be extremely stretched competing in the two business areas.
Given the rising popularity of crypto currencies, NVIDIA is well positioned to capitalize on this emerging industry by developing chips that serve this nascent market. The company's experience in developing cloud-computing chips will also come in handy even as NVIDIA starts developing chips catering to crypto currency mining.
There is a great opportunity in the crypto currency market, hence, it remains to be seen whether NVIDIA shall capitalize on its dominant position in the semiconductor chips industry to create significant value for its investors by venturing into the crypto currency mining industry.
Stock Traders Daily provides real time trading reports that allow you to understand where we think specific stocks are going to go in the future. Subscribing as a free trial member will grant you access to over 1300 real time stock trading reports.

Tweet