Will Visa Inc (NYSE:V) Keep Growing Despite The Rise Of New Technologies?
The rise of new technologies such as the blockchain has raised concerns among analysts as to whether Visa Inc (NYSE:V) shall keep growing into the future. However, Visa is likely to keep growing due to its large economic boat, its market dominance, and its wide global acceptance.
Visa and MasterCard Inc (NYSE:MA) control about 84% of the global cards market, while American Express Company (NYSE:AXP) and Discovery share the remaining 16%.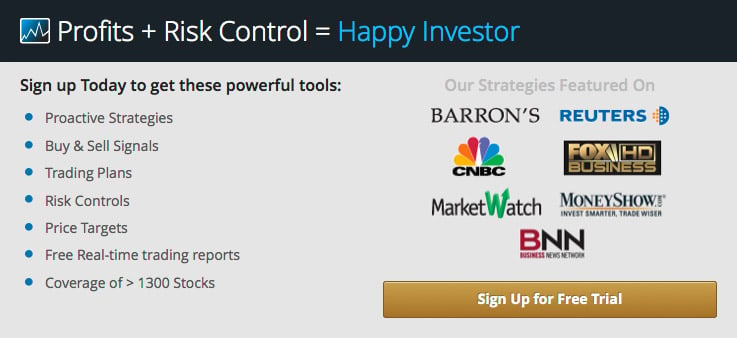 Although some analysts opine that blockchain technology poses a significant threat to Visa's current business model, there several factors that might hinder any technology from displacing Visa's payments system.
For a technology to replace Visa's payment network it must meet the following criteria:
It must be broadly accepted by consumers, banks and merchants.
It must be easy to use and transactions must be speedily executed.
It must ensure the security of customer data and payments.
It must be reliable and have the capacity to handle large transaction volumes.
The above criteria make it extremely hard for any new technologies to replace visa in the near-term. However, even if the threat from blockchain technology were to materialize it would be years before the technology could replace Visa's market dominance.
However, Visa has a major vulnerability in that although consumers, banks and merchants recognize and trust the brand, they can easily switch to another technology if they deem the new system as being better than Visa's. Visa does not enjoy the same brand loyalty that companies such as Apple and Coca-Cola enjoy.
Visa recently announced a new growth strategy known as the "War on Cash," which is an initiative targeted at eliminating the use of cash by consumers. The project is currently targeting restaurants, which are being given incentives in order to stop accepting cash from customers.
There is significant growth potential in Visa's war on cash as it is backed by the dominant consumer trend towards exclusively using cards to make purchases. This project has the potential to fuel Visa's future growth given that the company operates in a saturated market.
Stock Traders Daily provides real time trading reports that allow you to understand where we think specific stocks are going to go in the future. Subscribing as a free trial member will grant you access to over 1300 real time stock trading reports.

Tweet