Will the Apple Inc. (NASDAQ:AAPL) iPhone 8 Surpass Expectations?
Apple Inc. (NASDAQ:AAPL) is expected to launch the new iPhone 8 on September 12, but there is disagreement among industry analysts regarding what to expect with the latest iPhone. Some of the most anticipated features in the new phone include wireless charging, 3D facial recognition, a LED display and a main camera that supports augmented reality applications.
There is significant excitement in the industry regarding the upcoming iPhone launch with some analysts even predicting that the launch would propel Apple to become the first trillion-dollar company. Many carriers in different parts of the world also expect the upcoming launch to boost their handset sales, as excited customers rush to purchase the new phone, while renewing existing contracts with their carriers.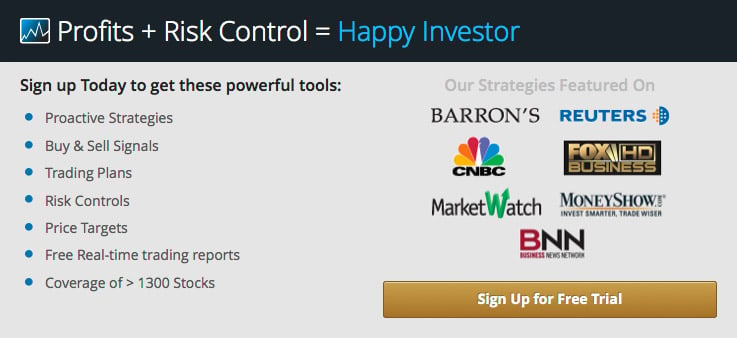 Apple's recent earnings report indicated that the company recorded a 6% increase in sales within mainland China, which beat analysts' expectations, and even exceeded the company's original estimates. There were concerns that slowing growth in China, Apple's second-largest market after the US, would have a negative effect on the company's profitability given that China accounts for a significant portion of iPhone sales.
A major factor that might affect Apple's profitability with the new iPhone is the handset's hefty price tag of $1,000 and above. A recent survey by Barclays indicated that twice as many people would buy the new iPhone at a price tag of $800 as compared to the number of consumers who did not mind buying the new phone at $1,000.
The company should find a way to reduce the price of the new iPhone in order to attract more buyers. One option is to bundle the phone with other services such as a year's subscription to Apple Music, or 200GB of iCloud storage. Bundling such services with the new iPhone would cushion Apple customers from the gadget's high price tag.
Apple is also likely to record lower margins as it transitions to the iPhone 8, which could affect its profitability over the near-term. However, this is likely to change over the long-term as the company achieves efficiencies of scale.
Stock Traders Daily provides real time trading reports that allow you to understand where we think specific stocks are going to go in the future. Subscribing as a free trial member will grant you access to over 1300 real time stock trading reports.

Tweet