Retail Competition Heats Up: Target Corporation (NYSE:TGT) vs Wal-Mart Stores Inc (NYSE:WMT)
There's a serious battle going on for the loyalty of retail shoppers now that Internet
retailers are cannibalizing "brick & mortar" traditional stores. The competition for customer loyalty is being waged on two fronts and nowhere is it more evident than for two of the largest traditional retailers in America. Target Corporation (NYSE:TGT), with $2.74B in revenue in 2017, is down - $3.36B from the prior year as foot traffic declined. While Wal-Mart Stores Inc (NYSE:WMT) domestic operations (excluding Sam's Club) were up $9.45B from $298.38B to $307.83B as traffic increased.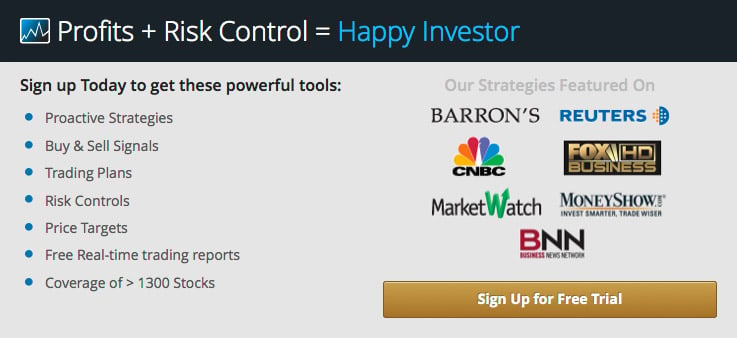 Wal-Mart's recent growth strategy has been twofold. First, they have lowered prices on their grocery business to drive foot traffic to the stores and second, they have focused on driving "eyeballs" to their online offerings. They now offer 2 day shipping and are aggressively competing with Amazon as well. Wal-Mart is paying attention to the game plan of Amazon (AMZN) CEO Jeff Bezos and they're going for the long game online knowing that they will pay a potential cost in the near term.
At a more tactical level they have chosen to expand their online business by broadening the number of product offerings on their website and by acquiring online startups like Jet.com that can help accelerate their previously lackluster online growth. These startup acquisitions can provide new business opportunities as well as the management and know how to accelerate their growth.
To help hasten the growth of their online segment, Wal-Mart acquired Internet startup Jet.com in 2016. Jet.com operates what they refer to as an online discount warehouse but they also have affiliate links to allow shoppers to shop other retailers
thereby creating a marketplace much like Amazon.
Wal-Mart's strategy seems to be working for now as Q1 FY 2018 online sales increased +63% over Q1 FY 2017. And in their stores segment, comp store sales grew at a +1.4% clip. The positive store increase in sales was the result of an increase in traffic brought in by lower grocery prices. Customers shop for food more frequently than general merchandise and while in the store they often pick up other items that increase the average transaction size.
Investors have been pretty kind to Wal-Mart stock closing recently at $79.62
which is about a 12 month high.
Target's growth strategy also targets their online and stores segments. However, management believes that they need to invest in store improvements to better the shopping experience and ultimately drive more traffic into their stores. In Q1 2018 Target's comp store sales declined -1.3% due to declines in both traffic and average transaction size. Target plans on investing $8B over the next several years on store improvements.
Target's online sales grew at a +22% rate in Q1 FY 2018 vs. +23% in Q1 FY 017.
Their online sales are still a small part of their overall business at about 4%. According to management, they have no intention of broadening their category assortment at this time and will stay focused on developing existing stores, potentially new online digital businesses, their logistics capabilities and improvements in store and online margins.
In addition, there is still the possibility of acquisitions for Target in both grocery and online ventures. Target is still profitable even with its lackluster sales due to a great job at controlling costs and reducing expenses. Although recently investors have not been kind as Target stock (TGT) is trading at $55.52 down from the March 2016 high of $82.28.
It certainly will be an interesting competition for these two retail giants, both of which are facing some headwinds as retail-shopping habits shift more to online and
their growth strategies are put to the test.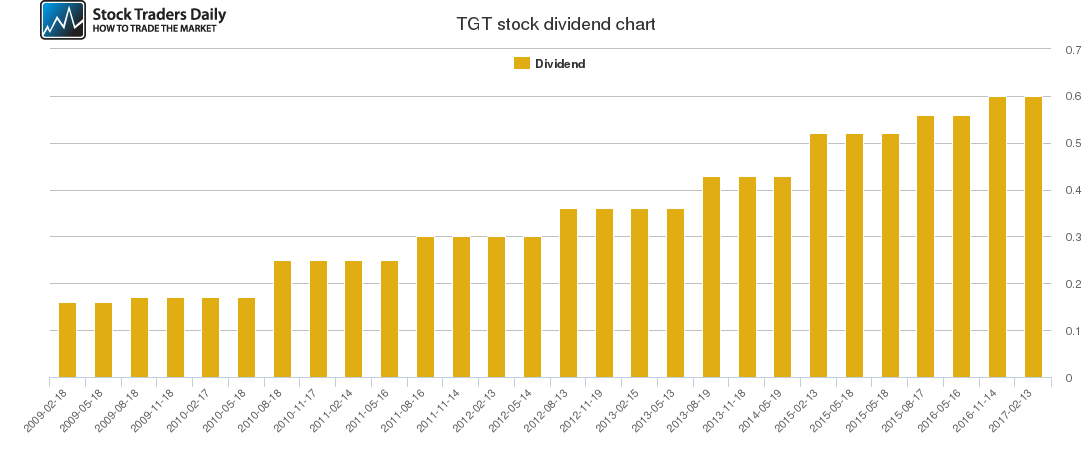 Tweet