Inovio Pharmaceuticals Inc (NASDAQ:INO) The Dangers of being long when CNBC likes you
Inovio Pharmaceuticals Inc (NASDAQ:INO) The Dangers of being long when CNBC likes you
Inovio Pharmaceuticals Inc (NASDAQ:INO) soared 30% higher at one point last Wednesday, on heavy volume, on news that its experimental HIV vaccine, called Pennavax-GP, produced some of the strongest immune responses ever observed in a human clinical trial with a very positive safety profile.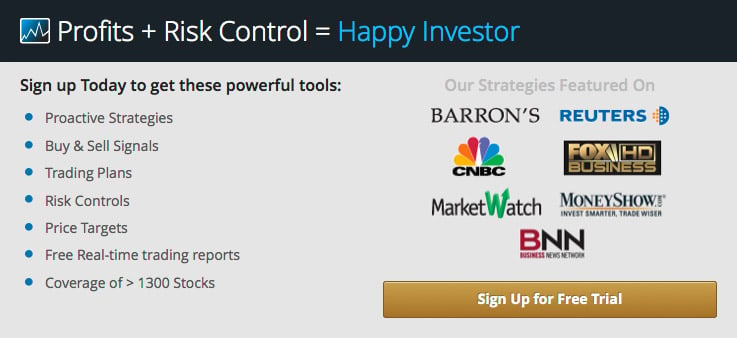 It did, however, eventually settle the day only up just over 21%, so there was some selling after the early excitement back then.
Now while it is true that an effective and safe HIV vaccine that can prevent the virus from occurring or cure patients outright could generate billions of dollars in sales in short order, let's not get ahead of ourselves because this company still has a long road to travel before that becomes anything close to reality.
First of all, more clinical trials are needed and that's going to take years to complete.
Second, this company has a horrible track record in developing promising clinical trial candidates in a timely manner. It took them EIGHT years to get this vaccine to this point!
Third, Trump administration plans to defund public health initiatives could have a seriously negative effect on other products in its pipeline such as those for the Ebola, Zika, and MERS viruses which have, so far, been dependent on that funding. Fortunately, they are scheduled to get a $50 million infusion later this year to supply more cash.
Fourth, from a technical perspective, this company has been in a long term downtrend for the last 17 years. And today's move higher peaked very close to key resistance levels.
Past price spikes higher like this have been consistently met by selling since 2014. There is also a clear gap on its weekly and daily charts which is another warning sign of potential short term trouble.
Fifth, from the perspective of short term market sentiment, this looks like a potential classic case of "buy the rumor, sell the news" at least in the short run. Even CNBC spoke positively about the stock on Wednesday and they have become a rather reliable contrarian indicator over the last few years.
Granted, all that being said, it is possible that the results of these latest trial results could attract the attention of another player in the HIV vaccine space, such as Gilead Sciences, Inc. (NASDAQ:GILD) who might step in to either provide funding or even acquire INO outright to quash a potential competitor before they gain any traction. So that alone could serve to hold the overall price up for a while or even send it higher.
The bottom line is that whenever a stock soars like this on non-takeover related news, it's almost always a sign that the risks of being long have increased substantially, at least in the short term.
But volatility spells opportunity. And right now INO is offering plenty of that.

Tweet