A New Party in the Small Cap Space: TWM, UWM
SmallCap stocks can fall back into a world of their own, similar to what we witnessed after December 5, but that will require something from the other markets.
The Russell 2000 will only react like it did if the NASDAQ 100, S&P 500, and Dow Jones industrial average do not flash warning signs. If those other markets start to deteriorate, break technical trends, and flash warning signs, the probability of a surge in the Russell like we saw after December 5 will decline substantially.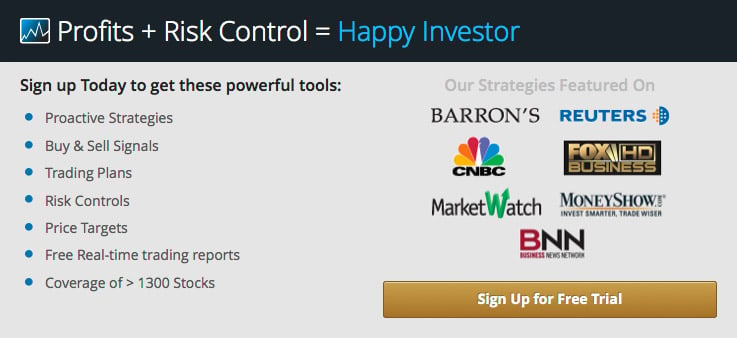 This is a liquidity and money flow observation more than anything else.
Our observations have nothing to do with valuation, and it is not a buy and hold objective.
In addition, we recognize that over and above catalysts that might influence other markets as the year comes to an end, like window dressing and end of year bonuses, SmallCap stocks have the additional benefit of being something that Wall Street believes will benefit directly from Trump policies.
Not only that, smaller investors favor small cap stocks, and we're in the season in which smaller investors begin to dominate the market.
Institutional investors may very well adjust portfolios for end of your window dressing by selling stocks are underperforming and buying the stocks that are stronger to make their portfolios look better for clients at the end of the year, but the incentive across Wall Street is the same. The higher the markets the better the bonus, so the probability of warning signs from the other markets is relatively low.
In no way does this suggest that the markets will not retrace from time to time, but the magnitude of the backing and filling process is likely to be relatively small from here with an upward sloping direction.
Small cap stocks, although as richly valued if not more expensive based on earnings growth evaluations than other markets, have an added value as the end of the year approaches in that Wall Street believes they will benefit most from Trump policies. If the other markets do not slash warning signs small cap stocks will likely continue to increase through the end of the year based on this added criteria, but window dressing and end of year bonuses will benefit small caps too.
Importantly, small cap stocks are very sensitive to higher interest rates, and interest rates just went up and they're going to go up more aggressively, so although there appears to be a new party starting in the small cap space it is a party that has a very short half life.
We are watching ProShares Ultra Russell2000 (ETF) (NYSEARCA:UWM) and ProShares UltraShort Russell2000 (ETF) (NYSEARCA:TWM) closely and have integrated a 'Long Small Caps' bias into our LETS strategy, where we seek to improve cost basis using CBIT and CGRS objectives designed to pad our portfolio from drawdowns and enhance returns. Review our LETS Strategy for details.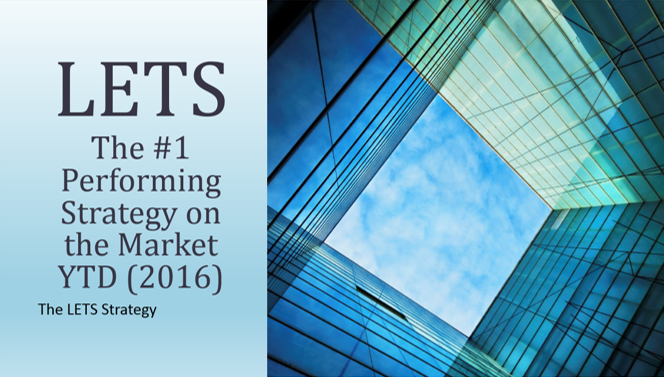 Tweet