Auto Sales Help, but Sirius XM Radio Inc (NASDAQ:SIRI) is near Resistance
Auto sales have been booming, as Americans bought 1.5 million new vehicles last month, 17% more than last August. It was the best month for Ford Motor Company (NYSE:F) and General Motors Company (NYSE:GM) since May of 2007. The record number of auto sales is helping Sirius XM Radio Inc (NASDAQ:SIRI) drive subscription growth. The company's subscribers totaled more than 25 million, after adding over 715,000 in the second quarter of 2013, marking the largest quarterly gain since the fourth quarter of 2007. Sirius stock is up 34% YTD and trading near a 52 week high, but does that make it a buy?
Business has been good for Sirius' competitors too, as companies like Pandora Media Inc (NYSE:P) and Clear Channel Media's iHeartRadio have all had great years, and Apple Inc. (NASDAQ:AAPL) just rolled out the new iTunes Radio with its recent iOS 7 update. Pandora has established itself as the premier mobile music provider, and while Pandora has been able to grow at such a rapid pace, it is encouraging for Sirius' investors to see such vibrant growth during the same period.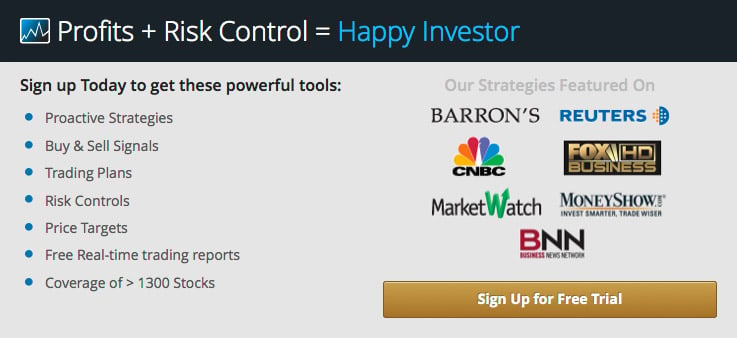 SIRIUS XM is largely dependent on U.S. auto industry sales, as the company holds an estimated 70% market share of new cars sold. If strong auto sales continue, as they did during the month of August, sales of automobiles for the fiscal year could reach 15.5 million vehicles. This would lead investors to believe another good quarter lies ahead for Sirius XM. However, the stock is up 117% over the last 2 years, and according to the Stock Traders Daily trading report, also trading very close to long-term resistance.
In an attempt to attract more than just listeners who are driving, the company has been expanding its content with many new deals. Sirius XM is adding to its dedicated business channels, which it expects to double from current numbers by 2014. Earlier this month, Sirius XM expanded a deal with FOX and one of the enhancements of this deal was that it would start carrying the FOX Business Network by this fall.
The University of Pennsylvania's Wharton School will be featured on a new Sirius XM channel, allowing listeners get business lessons directly from professors. Sirius will train Wharton faculty, such as finance professor Jeremy Siegel and sports-business expert Kenneth Shropshire, to host shows on the channel. Many of the live programs, which will cover everything from equity markets to retailing, will include call-in segments from listeners.
New to the sports schedule this season, will be No Huddle, a weekly NFL show hosted by Buffalo Bills legends Jim Kelly, Andre Reed and Steve Tasker who will tell stories and discuss the NFL's past, present and future with listeners nationwide. Madden Football, hosted by NFL Hall of Famer and 16-time Emmy Award winner John Madden, Adam Schein and Rich Gannon, will return for a tenth season. The show will show case Madden's thoughts on the latest NFL news and the coming weekend's matchups.
The mobile audio market is growing, and more easily accessible alternatives like smartphones and other mobile internet devices could mean more competition, and more risk of losing potential and existing Sirius XM subscribers. There will always be the risk of competitors, but any sign of a slowdown in U.S. auto sales looks to be a bigger risk for the company. However, even if auto sales continue to rise, stock price matters, and right now the stock is near a test of long-term resistance. If the stock tests resistance, and remains below resistance as defined in our real time trading report, Stock Traders Daily expects lower levels and a test of support. That would make SIRI a sell/short at resistance, with risk controls defined as a break above resistance.

Tweet