Avoid it like the Plague: IPATH SP 500 VIX SHORT TERM FUT ETN (TSE:VXX)
Friday's market decline and the risks surrounding Brexit have stirred the pot to say the least, but I am noticing a material negative influence on traders that needs to be talked about and then put to rest.
The aggressive declines on Friday have made certain instruments appear to be extremely lucrative, and anyone who was filtering for the instruments that gained the most on Friday would see VIX related ETFs like IPATH SP 500 VIX SHORT TERM FUT ETN (TSE:VXX) at the top of the list. Over this past weekend I have heard many smaller traders suggest that VXX was a good investment for this market, but prudent investing suggests that an investment in VXX is very ill advised, an awful hedge against larger portfolios, and subject to material losses even if the market declines.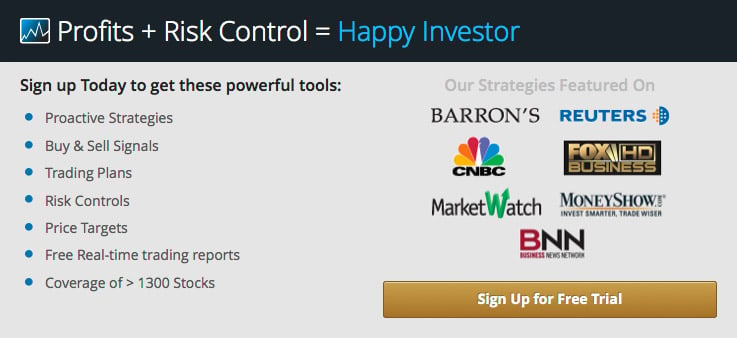 Experienced investors already know this, the massive deterioration in VXX causes it to significantly underperform, and although it absolutely can increase aggressively if the market falls on its face, over time Spans that extend just weeks, I'm not talking about long-term hold positions here, the aggressive deterioration that takes place in VXX makes it an awful hedge, and impossible to trade.
There is an alternative:
At Stock Traders Daily I offer a strategy called LETS. As of Friday that strategy was up approximately 103% YTD, and it achieved these results using a trading approach that is very appropriate for this type of market. As of Thursday's close, leading into Friday's melt down, that strategy was holding ProShares UltraShort QQQ (ETF) (NYSEARCA:QID), so we absolutely are engaging relatively aggressive positions, but unlike VXX these positions are tradeable and they can be directly timed to the NASDAQ 100.
In addition, we trade ProShares Ultra QQQ (ETF) (NYSEARCA:QLD) in that same strategy, so this is not a one sided plug your nose strategy. If needed, if the market calls for it, we will sell the short and buy the long, and that, from a proven trading perspective, promotes efficiencies even in environments that are risky.
Where VXX is not directly tied to any market, it does have an inverse, Credit Suisse AG - VelocityShares Daily Inverse VIX Short Term ETN (NASDAQ:XIV), but I do not find these to be prudently patterned around technical channels, but instead they act haphazardly, sometimes against market trends, and they cannot be relied upon like QID and QLD as a result.
Also, given the massive deterioration risk that happens over time, investments in VXX that are intended to hedge portfolios against market risk would be better served in QID. For example, if your portfolio mimicked the performance of the NASDAQ 100 all you would need to do to neutralize your portfolio would be to assume margin and by QID with 50% of the account value (add margin to reduce risk). This would perfectly neutralize your portfolio against market decline without requiring you to sell a single share and without giving up the dividends or the extra benefits you might consider your portfolio providing.
In summary, investments in VXX or other related ETFs are not prudent investments, they are not educated investments, they lack parallels, they are not good hedges, but they do move like the wind and in doing so they can be exciting, so they make for a great crapshoot, but your investments are not a casino are they?
For additional information about using QID and QLD or other market related ETFs in association with prudent trading and hedging practices please visit Stock Traders Daily.

Tweet