The Market for Hepatitis: ABT, MRK, GILD, BMY
The sharp boost in stock price Abbott Laboratories (NYSE:ABT) enjoyed just a few days ago on encouraging tests results for its new treatment for the liver disease hepatitis C proved to be short lived. The culprit: a substantially higher tax rate on the new prescription drug company that will be created when the Abbott splits its businesses into two separate firms by the end of the year. PROFIT FROM THESE STOCKS TODAY!
The increased tax rate has dampened investor enthusiasm for the company's shares, which are down substantially since the hepatitis news. Still, for the year Abbott is up some 16 percent.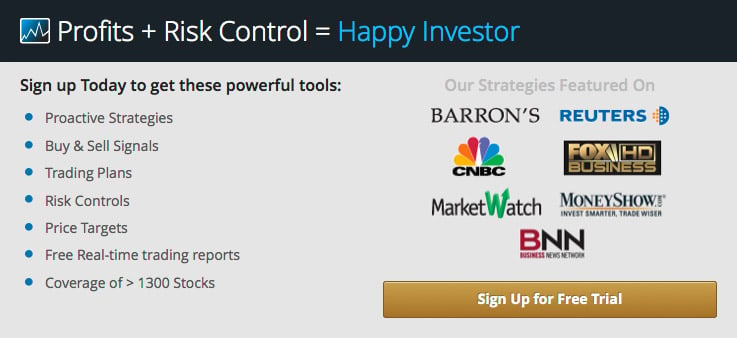 Abbott's hepatitis C trial announcement evidently sent shivers down the spines of Gilead Science (NASDAQ:GILD) shareholders. The latter's shares were off sharply Monday before an end-of-the-session rally limited the day's drop to just 40 cents. Traders must have feared that Gilead ran the risk of being overtaken in the race for supremacy in the worldwide market for new hepatitis C treatments. After all, the stakes are high, with the market is expected to reach $20 billion by 2020, according to Bloomberg.
Order was restored quickly, though, with Gilead making a nice recovery. Evidently investors seem to think that Gilead's two-drug regimen is going to prove superior to Abbott's and other competitors when all is said and done. One big drawback of the Abbott regimen is that it contains the drug ritonavir, which physicians don't want to use.
That's far from saying Gilead will have the market all to itself. According to an article in Bloomberg, Catherine Arnold, an analyst with Credit Suisse Group AG in New York, said she sent a note to clients projecting that Gilead would have $3.8 billion in hepatitis C sales in 2020, and Abbott would follow with $2.5 billion.
Another major player is expected to be Bristol-Myers Squibb (NYSE:BMY), with $1.3 billion. The company reported this week that one of its drug combinations helped patients who hadn't previously been treated for the viral infection.
Given that the hepatitis C treatment market is so lucrative, it's attracted others than the Big Three already mentioned. Companies testing therapies, either alone or together, include Achillion Pharmaceuticals Inc. (NASDAQ:ACHN), Idenix Pharmaceuticals Inc. (NASDAQ:IDIX), Merck (NYSE:MRK) and Vertex Pharmaceuticals Inc. (NASDAQ:VRTX).
For now, Gilead is still King of the Hill. The company has an 800-patient trial underway, and it's possible results of that study could be reported at the American Association for the Study of Liver Diseases' annual meeting next month in Boston. If that happens, we might see Gilead apply for FDA approval as soon as the middle of 2014.

Tweet