Brexit or Bust: ProShares UltraShort Dow30 (ETF) (NYSEARCA:DXD)
The Brexit vote comes on the 23rd, and many investors are on edge. It is very important that we wrap our heads around the potential impact of either a yes or no decision, while maintaining our focus on what is most important.
The root of the issue is immigration. The UK offers excellent benefits and the open door policy associated with its inclusion in the EU allows immigrants to take advantage of those benefits, and that irks citizens who perceive lower income immigrants as taking advantage of something that UK taxpayers are paying for, but something else goes along with that.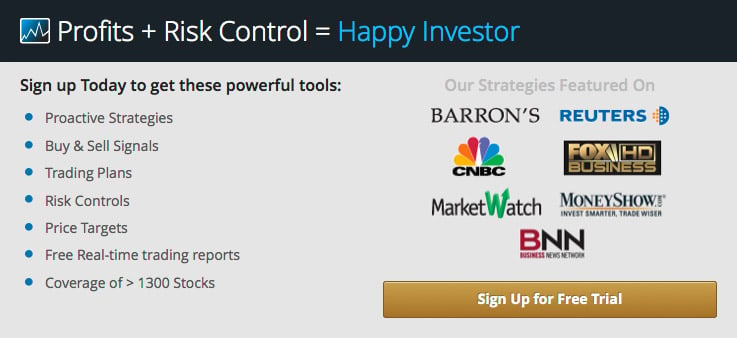 The open door policy has also brought investors into the country, and the inflow of money has been a gold mine to real estate investors in the UK. If you own property the open door policy has added significantly to your wealth, but that also has a double edged impact. If you don't own property the inflated values spurred by the inflow of monies have made it extremely hard for normal citizens to purchase property, and arguably a property bubble can be identified.
Talking about bubbles before they burst often brings strong debate on both sides of the argument, but one thing is certain in this argument and that is a decision to leave the EU will almost certainly result in a significantly lower demand for UK real estate, which itself would allow prices to slide, but that decision could also influence existing investors to exit the UK real estate market and therefore add selling pressure at the same time. Educated investors recognize that demand is coming from the open door policy and without that prices are likely to fall.
There are other intangibles that go along with a decision to exit, which may reduce London's role as a financial hub for the EU, but a decision to exit will not likely be associated with immediate policy changes. Policies will probably take years to change completely, but investors and financial markets move much more immediately.
If there is a perception that UK Property values can plummet and London could lose its standing as a financial hub, a vote to leave the EU would likely have a significant financial impact that far exceeds the added expense associated with the inflow of low income immigration.
Anyone looking at this decision without emotion can see that a decision to exit would be a bad financial decision, but citizens of the UK might very well look at this in a different way. The welfare benefits being provided to immigrants aside, normal citizens within the UK who don't already own property would certainly benefit if property values fell. That is, at least, an argument for the layman, where the reality is that if property values fall aggressively the economic repercussions would probably reduce the ability of the average UK citizen to buy property simultaneously.
Something clearly needs to be done to satisfy the citizens of the UK, but nothing has been done so far and that makes this upcoming vote extremely risky. History suggests that the odds favor the status quo because when impacts are as big as this, voters tend to be more conservative and conservative would mean staying the course, but risks are high.
Instead of trying to guess at what the voters will ultimately do, our decision at Stock Traders Daily is to continue to do what we always do, and that means listen to what our markets are telling us. On Monday, at almost the highs of the day, our Strategic Plan Strategy triggered double short the dow Jones industrial average and it is holding ProShares UltraShort Dow30 (ETF) (NYSEARCA:DXD).
In that strategy, there are risk controls in place, rules to be followed, and adjustments can be made as the market calls for them, but instead of trying to guess what the market does after the Brexit vote, we vote to just stay focused on the market and our rules based Strategies. There's no reason to sway.
Details and market analysis are available at Stock Traders Daily.

Tweet