Buy Recommendations Issued: XOM, CVX, BHI
In conjunction with a macro observation about the future price of oil, Stock Traders Daily has put buy recommendations on select oil companies whose prices are likely to appreciate given that macro call.
In the year ahead we believe that Saudi Arabia will officially pursue an IPO for Aramco. Currently, steps are being taken to find the best firms to take this to market, and it may very well turn out to be the largest IPO in history, but extra precautions are being taken given the dependence Saudi Arabia has on this industry and specific business.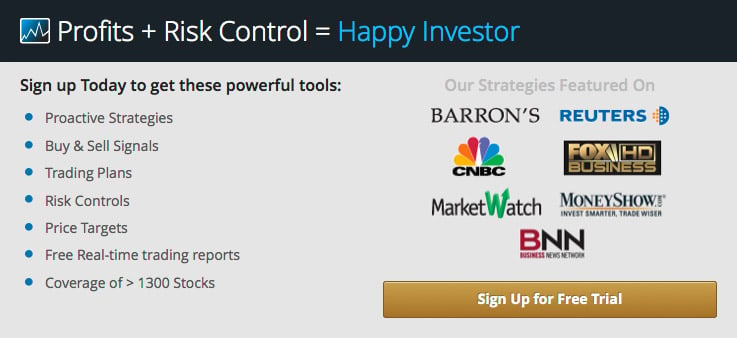 Still, the progress appears to be steady, and this plays a major role in our current buy recommendations.
In this space, given our macro view, and in addition to other recommendations made in this space, we are recommending buys of Chevron Corporation (NYSE:CVX), Exxon Mobil Corporation (NYSE:XOM), and Baker Hughes Incorporated (NYSE:BHI).
For a complete list of the stocks we have selected and for a more precise oil related investment that is more directly tied to price, in addition to our complete macro observation, please register for a trial.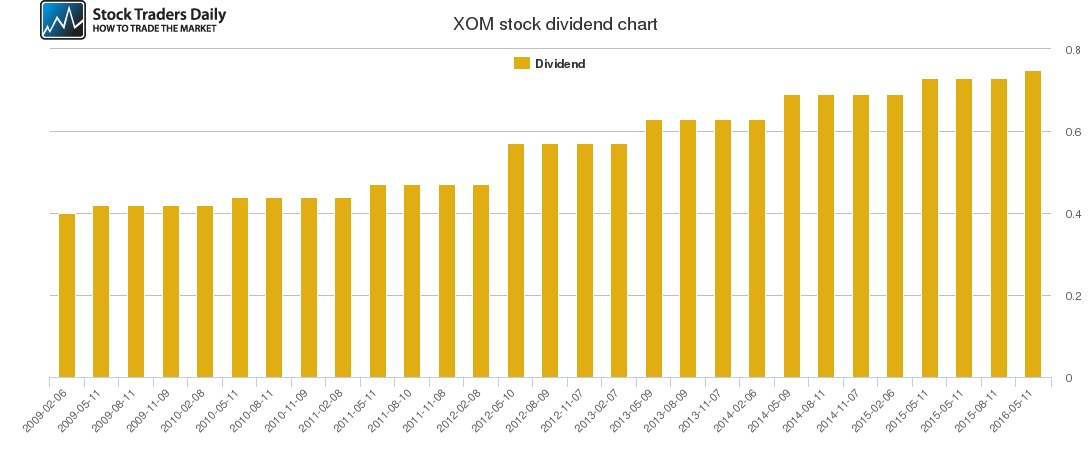 Tweet