Buy and Hold is Dead: iShares Barclays 20+ Yr Treas.Bond (ETF) (NASDAQ:TLT), ProShares UltraShort Lehman 20+ Yr(ETF) (NYSEARCA:TBT)
Are you wondering if this market is really concerned?
Anyone who has been paying attention to market action recently has witnessed a very subtle shift in mindset and the enthusiasm that existed early in the year has been drained. Sentiment on the street is much different than it was, more questions are being asked, and people are starting to actually pay attention to valuation again, and none of that is good for sustaining market prices.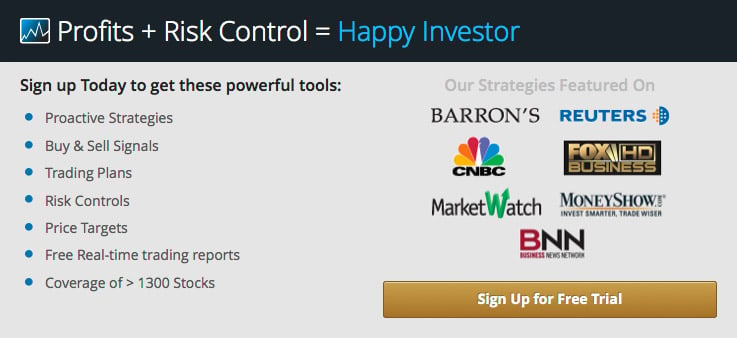 More importantly, however, when adverse conditions present themselves investors often look to the smartest man in the room for answers, and in this case I think that is a wise decision.
The bond market is often considered to be the smartest money on Wall Street.
Where stock market investors ebb and flow and their decision-making process changes sometimes as often as within minutes, the outlook, objective, and research involved in the bond market has a much longer duration and encompass is a much longer thought process.
Largely, that is why the bond market is considered one of the smartest asset classes, and it is often used to identify levels of fear. When investors are concerned they flock to safer investments, and the bond market is a safer haven, everything considered.
Currently, treasury bonds have a strong bid in the face of a market that has seemingly transitioned. This is a tell, and in less than a month treasury bonds have surged 5%. This can be seen by watching iShares Barclays 20+ Yr Treas.Bond (ETF) (NASDAQ:TLT).
I also watch ProShares UltraShort Lehman 20+ Yr(ETF) (NYSEARCA:TBT) and that is up roughly 10% in less than a month.
Witnessing rapid moves in the bond market like this are extremely unusual given the longer-term objectives of bond market investors most of the time, and from that we can ascertain a clear warning.
Investors are not comfortable!
For people who want to respect what the smartest man in the room is saying, you need look no further than what the bond market is telling you. It tells you that risks are on the horizon.
However, opportunities still exist within prudent risk controlled strategies like what we do a Stock Traders Daily, but those are different than the buy and hold mentality. Buy and Hold appears to be Dead for the Time Being.

Tweet