Capital One Financial Corp. (NYSE:COF) Bucking Natural Market Trends
Using a much more organic and natural approach to stock market analysis, Stock Traders Daily has produced real time trading reports on over 1300 socks and ETFs, which define specific near term, midterm, and longer term trading plans with integrated risk controls, and from these one stock has stood out recently.
Specifically, Capital One Financial Corp. (NYSE:COF) stands out amongst the stocks covered by Stock Traders Daily because it, unlike most stocks, is testing a level of longer term support. While most other stocks, along with the market, are testing levels of longer term resistance, COF is instead testing the defined support level offered in our Real Time Trading Report for COF.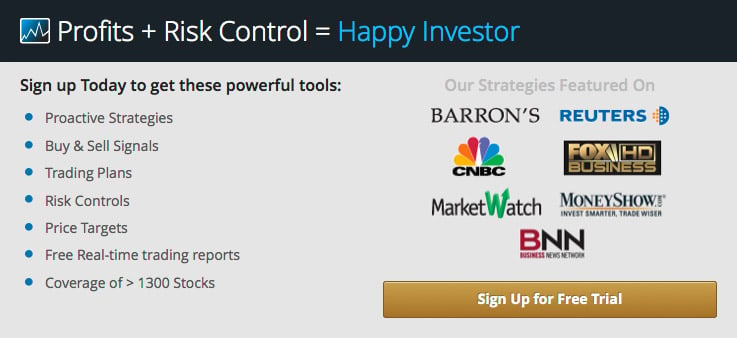 Notwithstanding the fundamental valuation metrics as offered in the charts below, the more natural indicator comes from the stock-price action itself, and our Real Time Report uses that to identify buy, sell, and stop-loss thresholds for COF accordingly.

Tweet