Carnival Corp (NYSE:CCL) is the Stock of the Week
Every week, Stock Traders Daily offers trading plans for one stock through a strategy called the Stock of the Week strategy. This approach is specifically designed so that anyone who is capable of placing conditional limit orders would be able to follow this strategy.
Furthermore, the intention of this strategy is to end every week in cash, which then allows us to approach every single week objectively. The strategy is rules based, it has integrated stops, and it is capable of working in any market environment. It began in December of 2007, for example, and achieved about 60% in 2008 thanks to its proactive risk controlled discipline.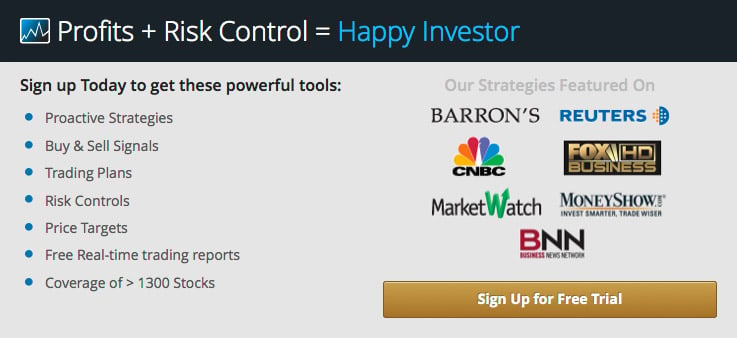 This week, the Stock of the Week selection is Carnival Corp (NYSE:CCL).
CCL was chosen based on its proximity to longer-term resistance levels, as those are defined in our real time trading report for CCL, but we are also offering fundamental observations for longer-term investors in the graphs below.
Importantly, the Stock of the Week strategy is not a long-term objective but we should and we do consider the fundamentals in conjunction with the technicals when making these selections for the strategy. From the graphs below we are concluding that CCL has a decent value.
There have clearly been past hiccups, and we can't rule those out from happening again, but the earnings growth trajectory both past and expected when coupled with a naturally declining PE ratio makes CCL a decent relative valuation and it's threatening to break longer-term resistance to boot. The second part, when coupled with market observations, is what caused it to be selected as the Stock of the Week.

Tweet