Cover International Business Machines Corp. (NYSE:IBM) Short Positions
Using the tools we created to help identify stocks that are overvalued and undervalued, Stock Traders Daily recommended short positions in shares of International Business Machines Corp. (NYSE:IBM) on January 26, when the stock was about $178.
Since then, shares of IBM have deteriorated, Warren Buffett announced he sold large chunks of the stock, and the concerns that we identified at the beginning of the year are much more tangible to Wall Street today than they were back then.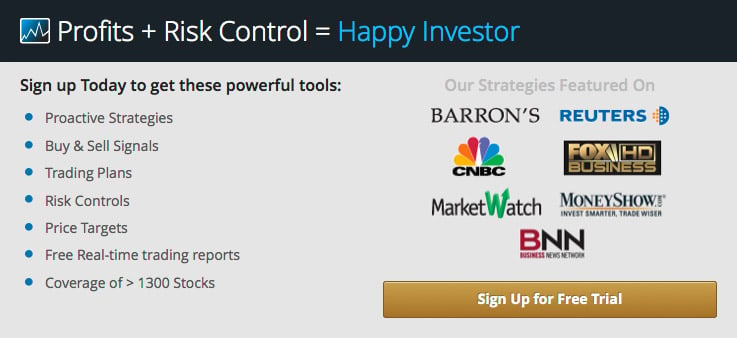 However, IBM has also declined to our price target, and with that we're recommending that investors secure gains from that short position and cover their shorts. We will continue to monitor IBM, offer technical guidelines and fundamental observations as usual, but we are removing our formal rating for now.
Importantly, the profits realized from the short side of this integral component to the Dow Jones industrial average happened during a time when the markets had significant upside momentum, and we should not be greedy. The 15% return happened in a few short months is meaningful given the influence that money flows into mutual funds and ETFs that track the Dow Jones industrial average have on IBM.
Every time an investor buys SPDR Dow Jones Industrial Average ETF (NYSEARCA:DIA), for example, some of that money flows into IBM, and statistics have shown that large money flows have been moving into market based ETFs, but in this case the selling pressure in IBM far outweighed the benefits of those money flows.
It took a while, but Wall Street has recognized the risks we identified in IBM.
We expect them to realize the opportunity we see in oil too - soon - they may have already started.
For complete listings of our buy and short recommendations please review our special reports.

Tweet